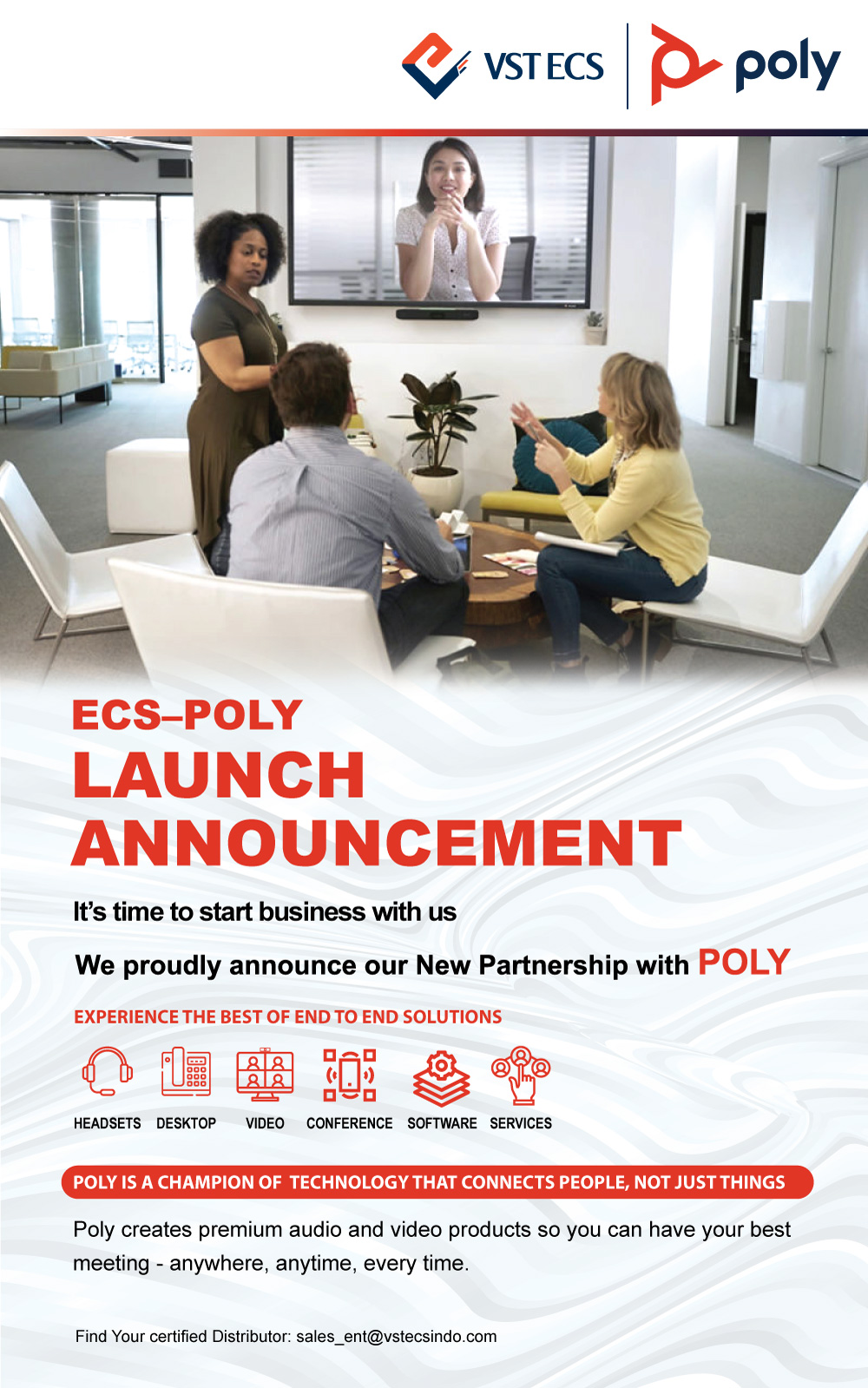 What is POLY? Why POLY?
Poly creates premium audio and video products so you can have your best meeting — anywhere, anytime, every time. Their headsets, video and audio-conferencing products, desk phones, analytics software and services are beautifully designed and engineered to connect people with incredible clarity.
They're pro-grade, easy to use and work seamlessly with all the best video and audio-conferencing services. Poly MeetingAI delivers a broadcast quality video conferencing experience with Poly DirectorAI technology which uses artificial intelligence and machine learning to deliver real-time automatic transitions, framing and tracking, while NoiseBlockAI and Acoustic Fence technologies block-out unwanted background noise.
With Poly, you'll do more than just show up, you'll stand out. Let's improve your communication and collaboration standard with innovative audio and technology.
#POLY Connects people not just things.