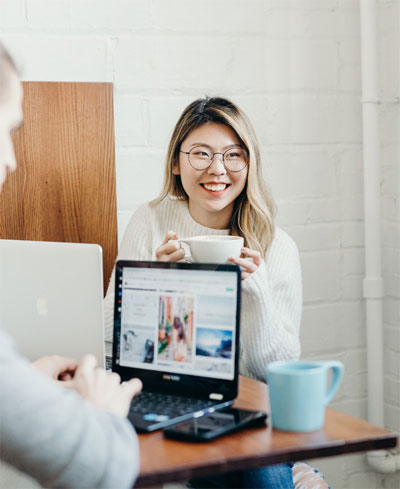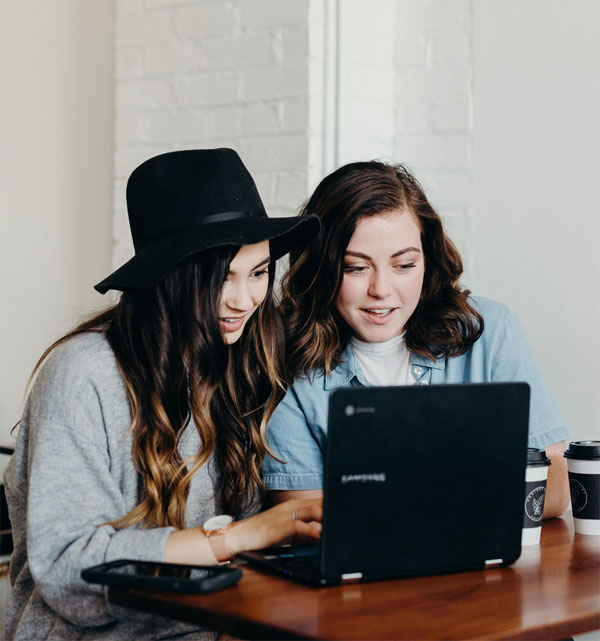 ABOUT US
We are Committed to Provide You the Best IT Product & Solution
Our commitment is also evidenced by the large trust brands like 90Fun, Acer, Apple, Asus, Automation Anywhere, Brother, Cisco, Cisco Meraki, Corning, Dell EMC, EfficientIP, Fortinet, Fujitsu, Google, H3C, Hikvision, Hitachi Vantara, HP, HP Enterprise, Huawei, Kaspersky, Legion, Lenovo, Mellanox, Netscout, Oracle, Purestorage, Sense Time, Trend Micro and Wacom, who has been appointed us as their Authorized Distributor.
Business Segments
We Seperate our Business Into 3 Cores
What we have done
Our Recent Success History
Thank you for trusting and choosing us. We will always help you get things done
Regional Presence & Logistic Support
Where are you?
Indonesia is the world's largest island country with more than seventeen thousand islands. We have 6 branches with 6 warehouse and more than 5,400 active partners with our distribution network that has spread throughout Indonesia. We have been proven experience in serving more than 225 cities. So wherever you are, do not worry. We have team to reach you.

Head Office : Jakarta
Our Branch : Bandung - Makasar - Medan - Semarang - Surabaya - Yogayakarta
Meet Us
What we have for you?
We will make sure helping you by providing solutions, products, and services that not only deliver results but also drive innovation and business growth. Do not hesitate to contact us for any further information.
NEWS
Get a Look at The Newest Information
PRODUCTS
With all trust in us, We represent the biggest and largest brands in IT industry