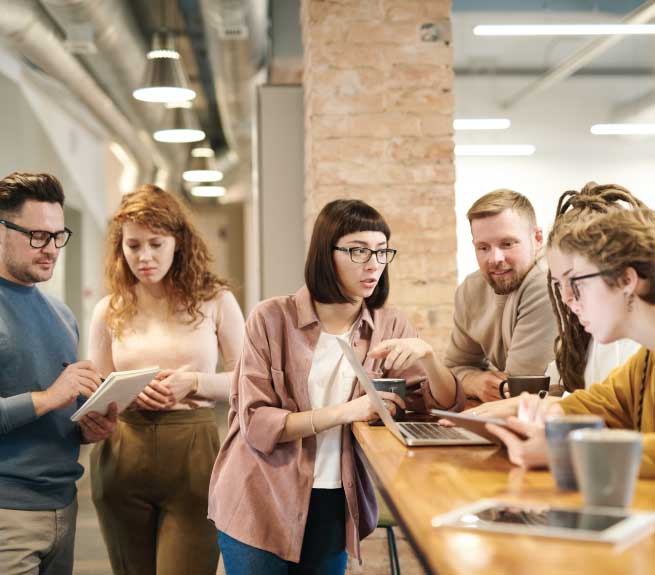 Our Story
ECS Indo Jaya was established in 2004 as IT Distributor company in Jakarta. Owned by VST Holdings Limited, a company listed on the Hong Kong Stock Exchange (0856.HK). With our vision to become the best, a leading IT distributor in Indonesia and become the best partner, We are trying to prove our vision and mission through 3 business lines: Distribution, Enterprise System, and IT Service.
Distribution
Having a wide portfolio of leading-edge products and technical capabilities to deploy them is a value that we can greatly enhance upon. We are enhancing its product offerings through better pricing and more integrated services. We aim to be an IT hub with a whole value chain that integrates the business from the front end to the back end.
For distribution, We have ICT Products include:
Notebook and Personal Computer
Printer and Imaging
Peripheral Accesories
Personal Communication
Productivity Software
Surveillance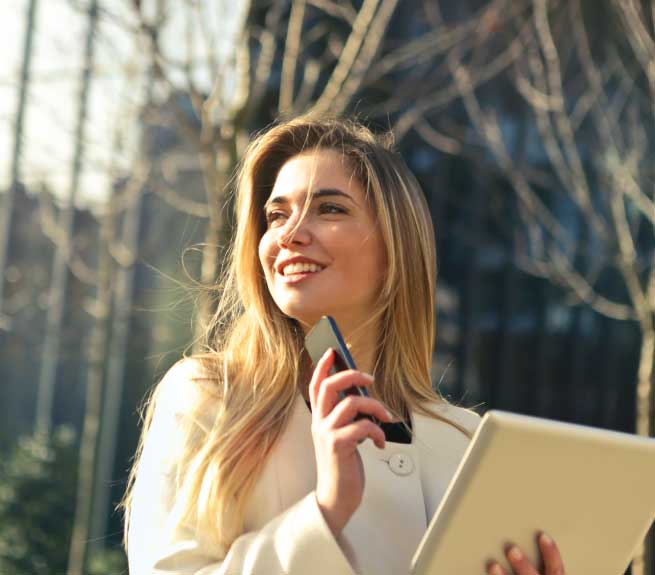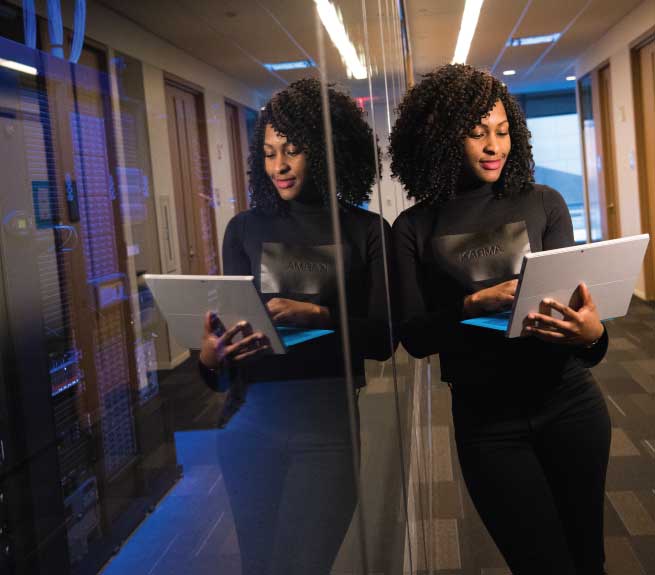 Enterprise System
As an Enterprise Systems Provider, we are enables corporations to fully exploit leading-edge technologies and compete in the Net Economy. Integrated solutions incorporating leading-edge technology are offered through strategic alliances with industry leading vendors and its wide and established channel of partner and resellers.
For Enterprise System, We have ICT Infrastructure include:
Server
Storage Product
Safety Product
Application Software
Robotic Process Automation
Security
Internet Service Provider
Cloud Computing and Big Data
Networking
Virtualization
Artificial Intelligence
Conference & Communication
Surveillance
IT Service
As our commitment, we fully support our partners, not only deliver the product or solution but our team will accompany you to get things really done. We also provide its client with the technological enablement and offering the most up-to-date technology information.
For IT Service, we have consulting, training, implementation and maintenance. Include:
Consultation
Managed Services
Post-sales
Maintenance & Support
Professional Services
Training & Certification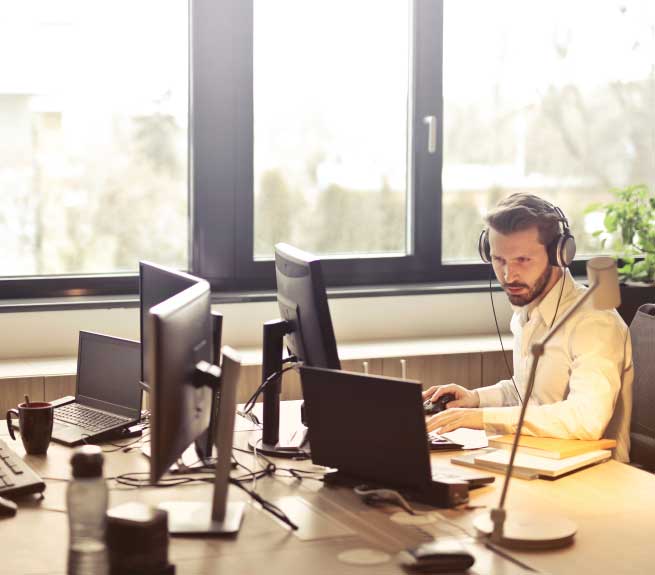 Our Mission
Focuses on operational excellence, strong, predictable fundamentals and organizational development. Sharpening our core strength in Geographical coverage to increase IT penetration across the countries.
Our Vision
Become the leading IT distributor in the country and the preferred partner to do business with by both vendors and resellers due to its strong value proposition.
Contact us
+62-21 2262 0699
info@vstecsindo.com
Regional Presence & Logistic Support
Currently we have 6 branches with 6 warehouse and more than 5,400 active partners with our distribution network that has spread throughout Indonesia. We have been proven experience in serving more than 225 cities.

Head Office : Jakarta
Our Branch : Bandung - Makasar - Medan - Semarang - Surabaya - Yogyakarta
PRODUCTS
With all trust in us, We represent the biggest and largest brands in IT industry