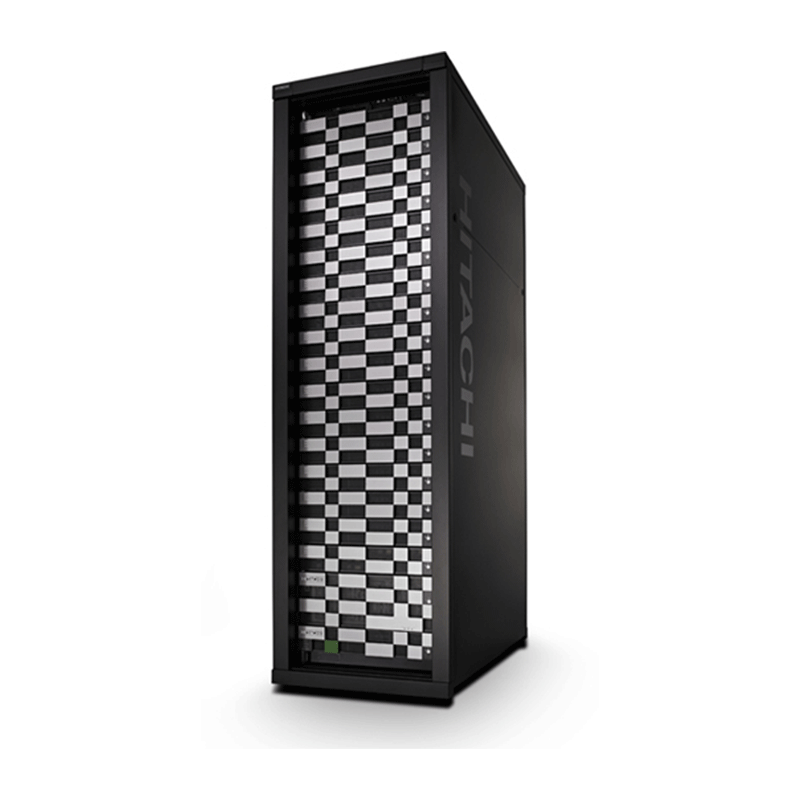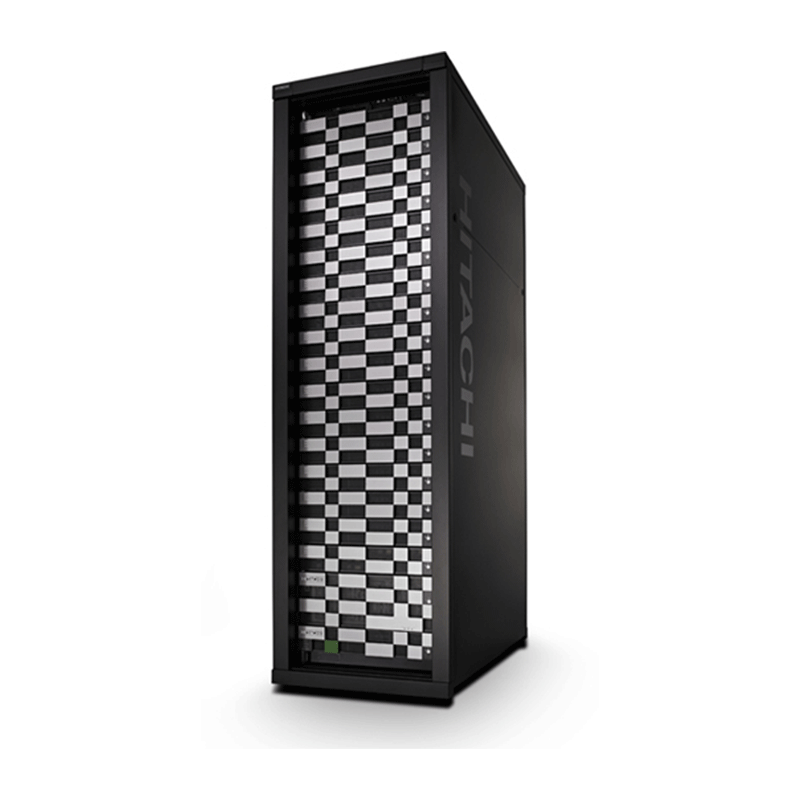 Virtual-Storage-Platform-F-Series-800x00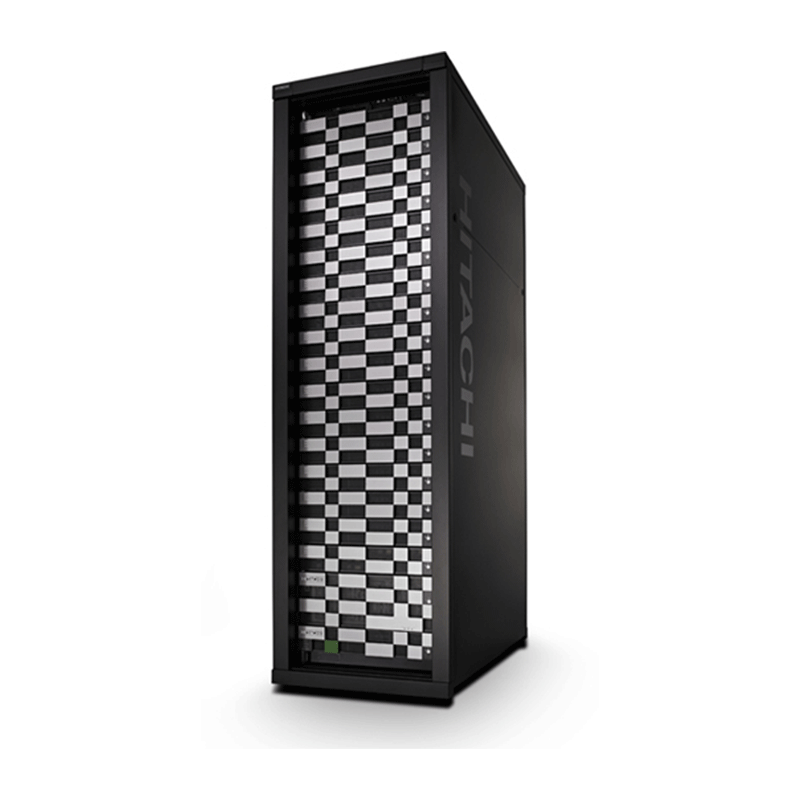 Virtual-Storage-Platform-F-Series-800x00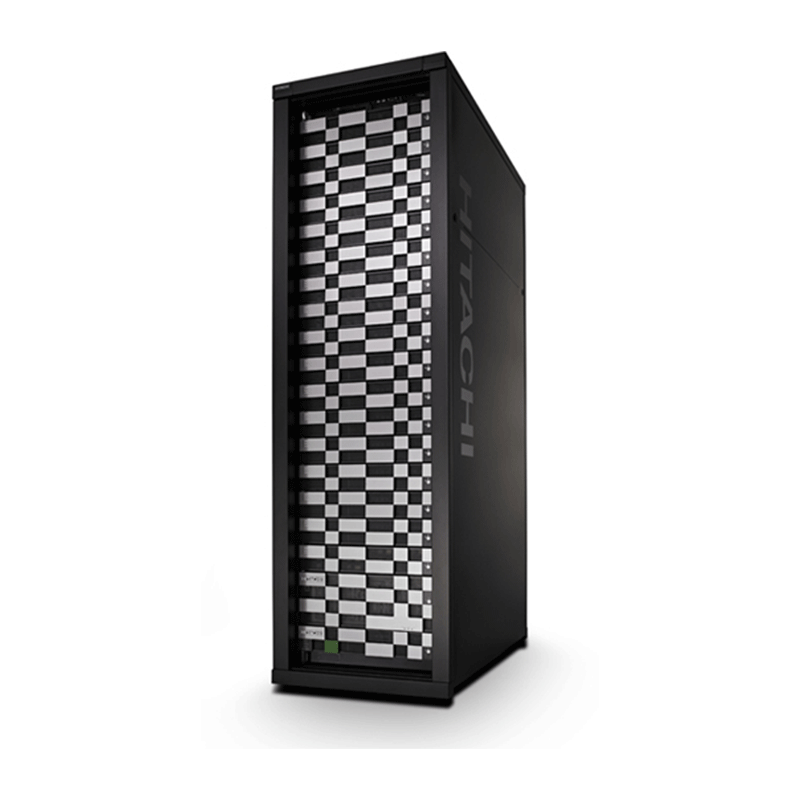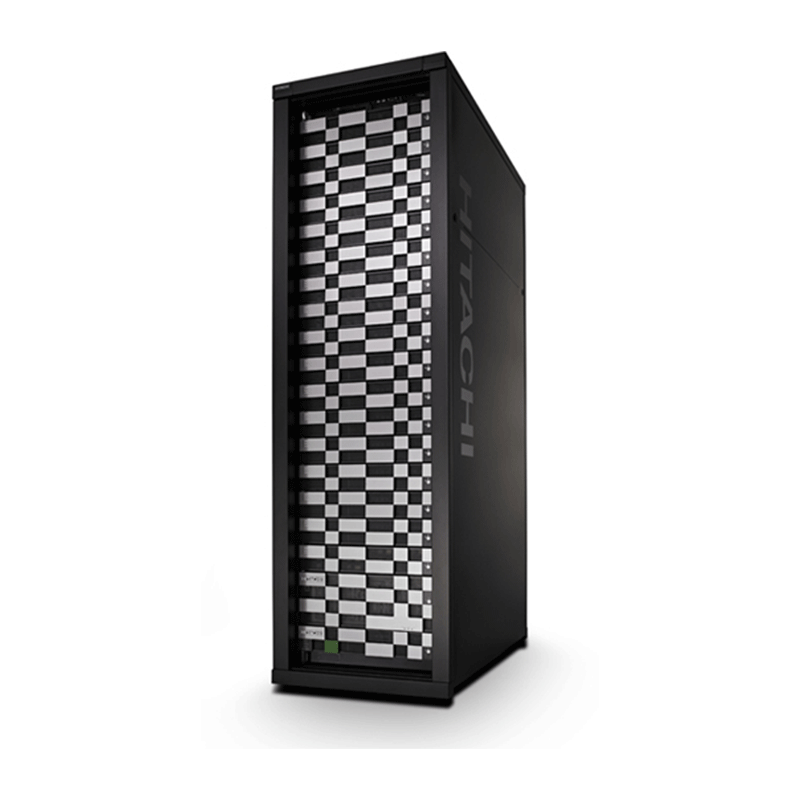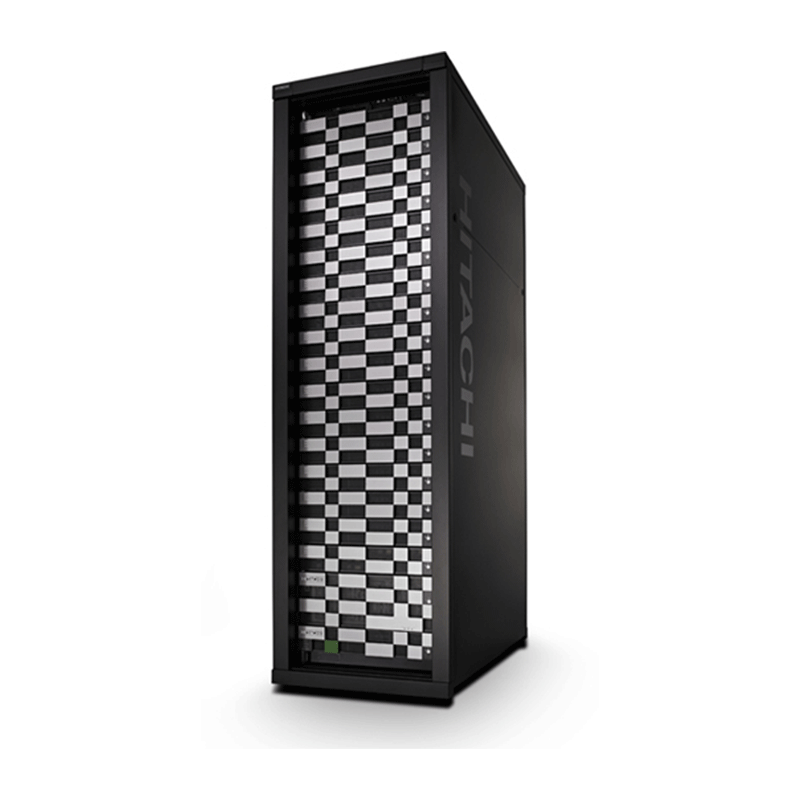 Virtual Storage Platform F Series
Description
High-Speed, All-Flash Efficiency
With three times more all-flash performance and the industry's best 100% data-availability guarantee, Hitachi Virtual Storage Platform F series transforms your data center into an innovation hub. Our customers use our patented flash technologies and storage virtualization capabilities to simplify day-to-day tasks and focus on business growth.
240% Speed Improvement
Optimized metadata analysis improves performance.
2.4M IOPS Performance
Accelerate IOPS with patented express I/O algorithms.
7:1 Guaranteed Efficiency
Reduce investments with deduplication and compression.
Hitachi VirtualStorage Platform F350
Hitachi VirtualStorage Platform F370
Hitachi VirtualStorage Platform F700
Hitachi Virtual Storage Platform F900