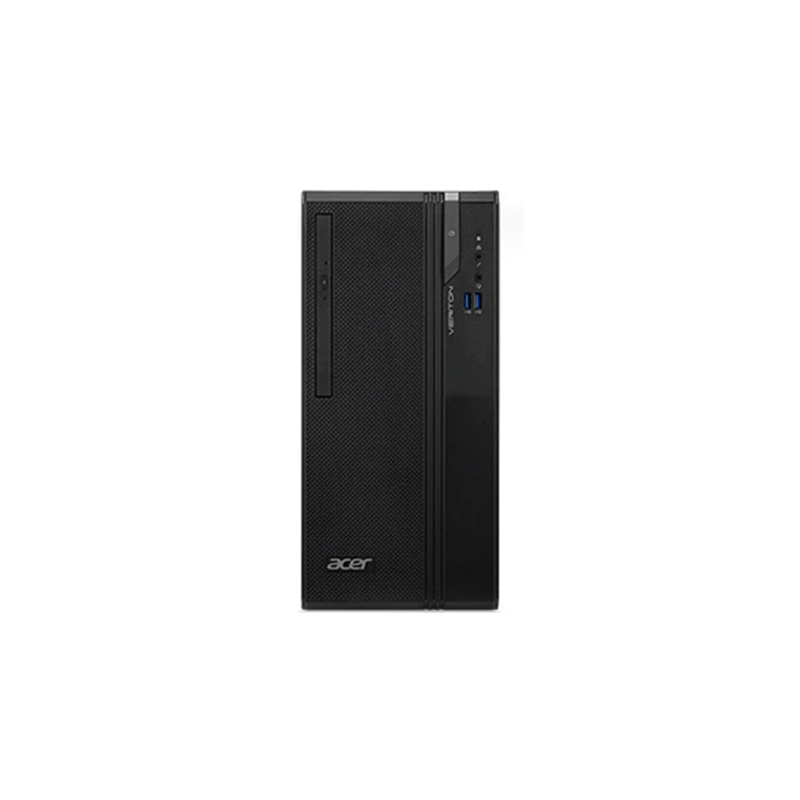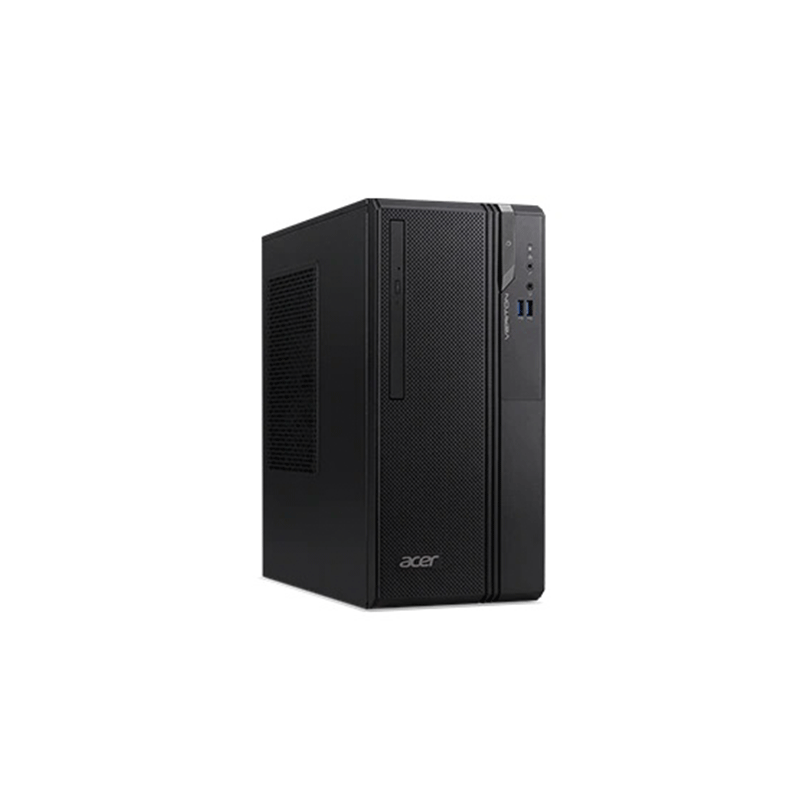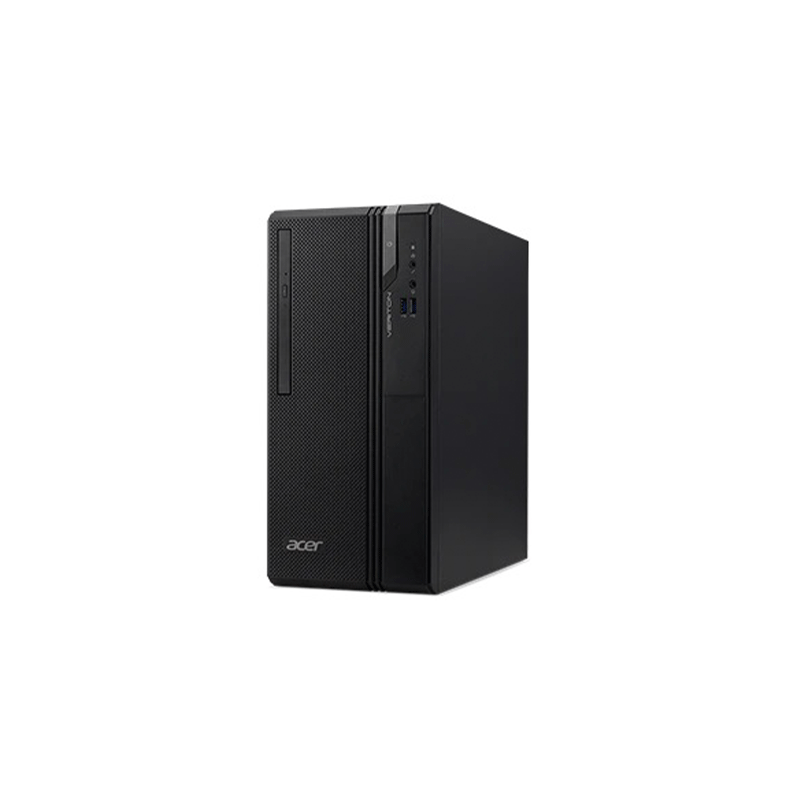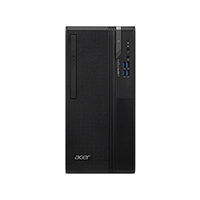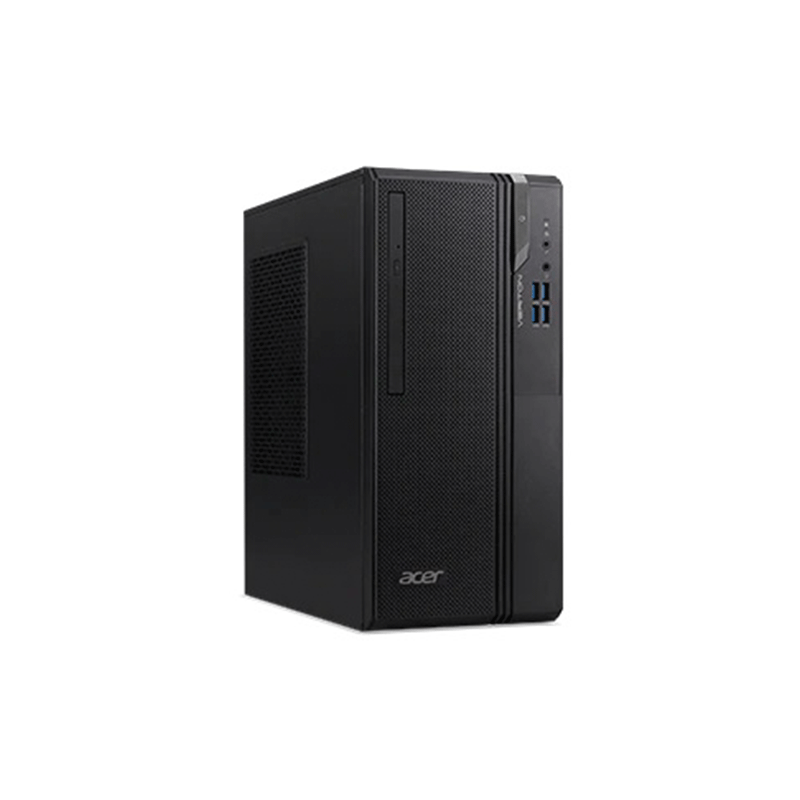 veriton-800x800-2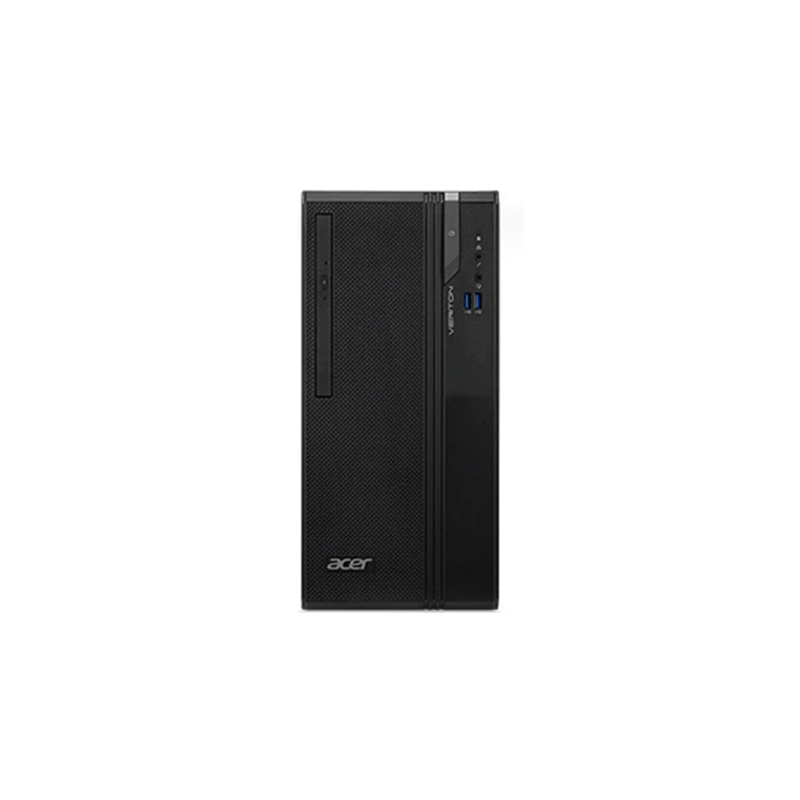 veriton-800-x-800-3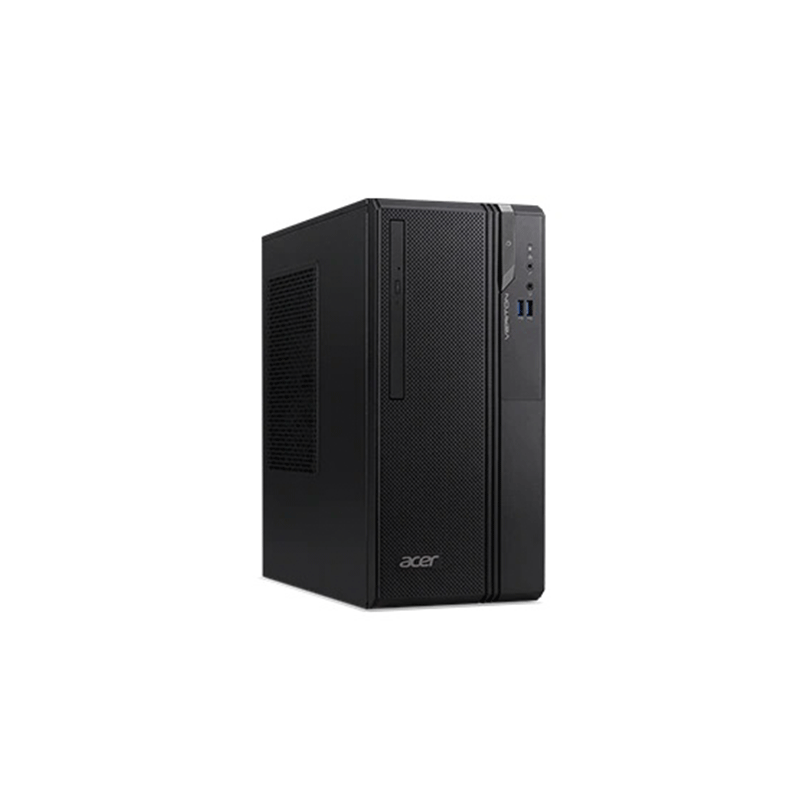 veriton-800-x-800-4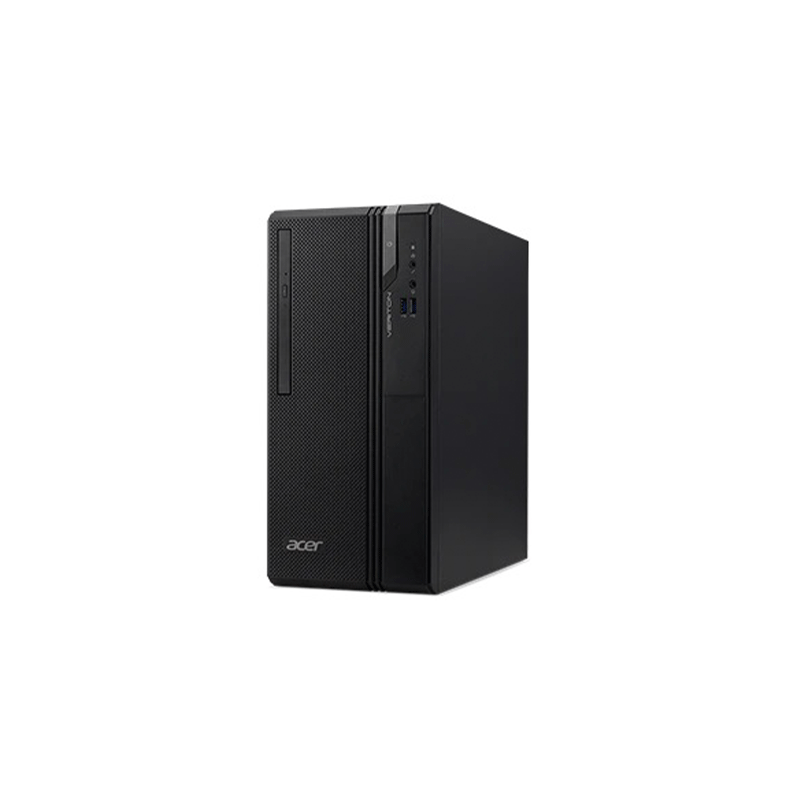 VERITON-S-200X200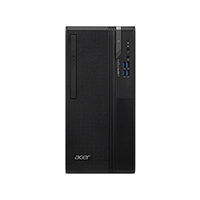 veriton-s-800x800-1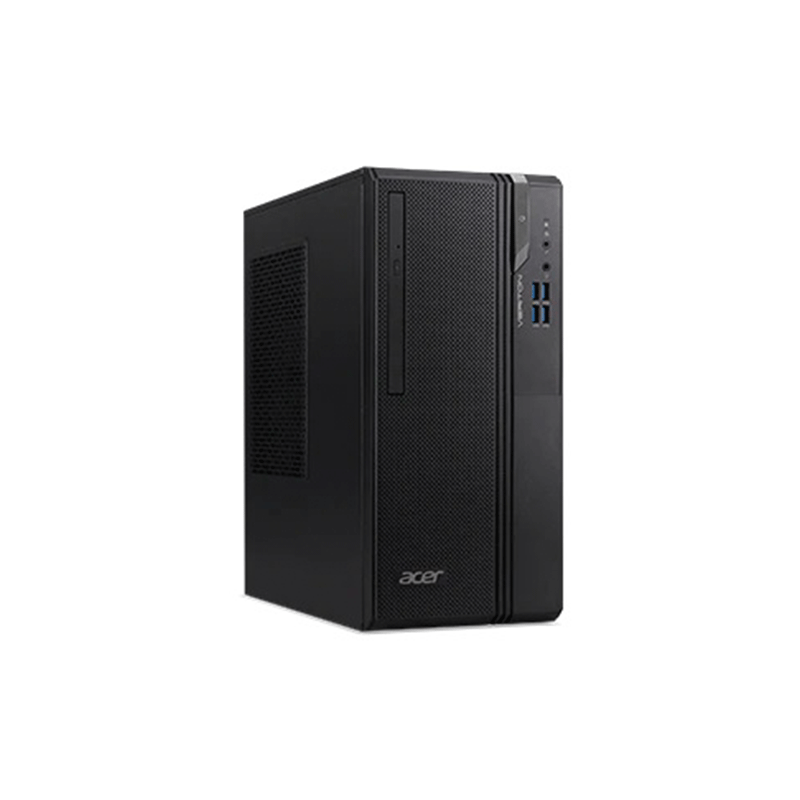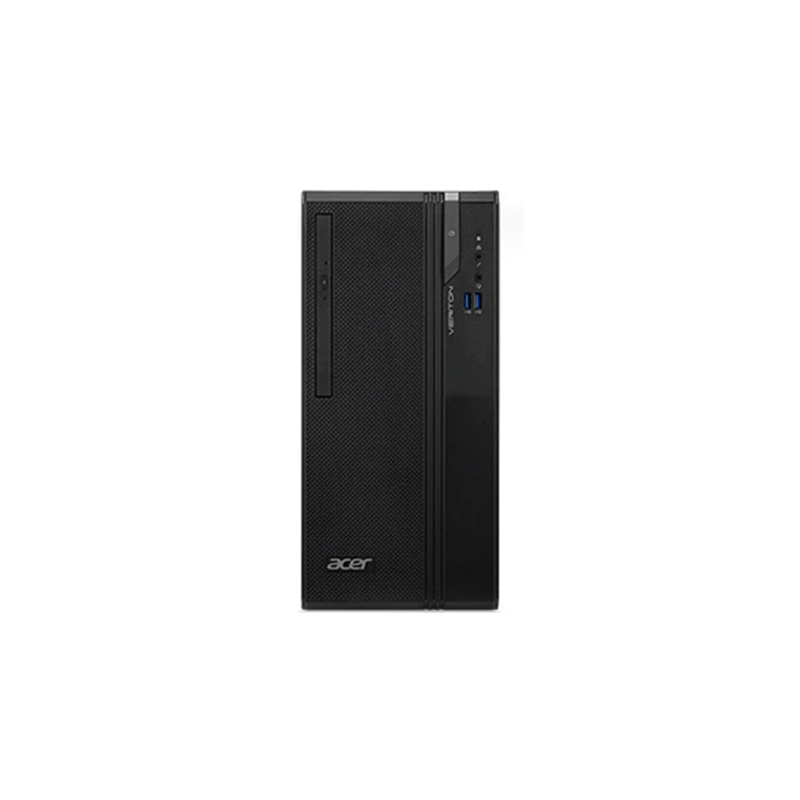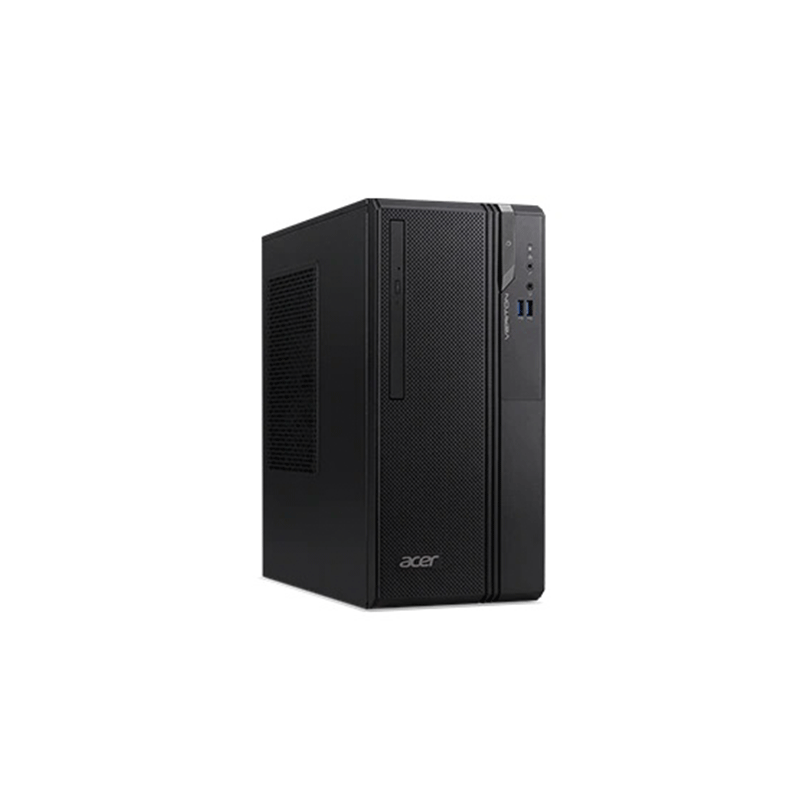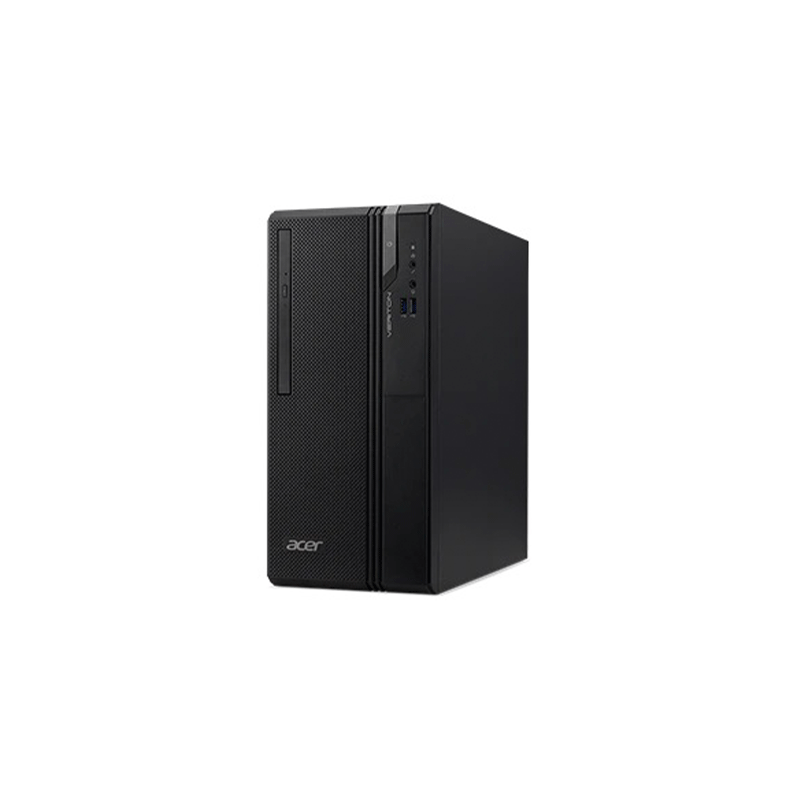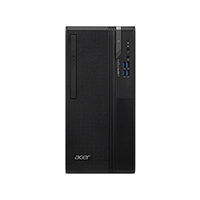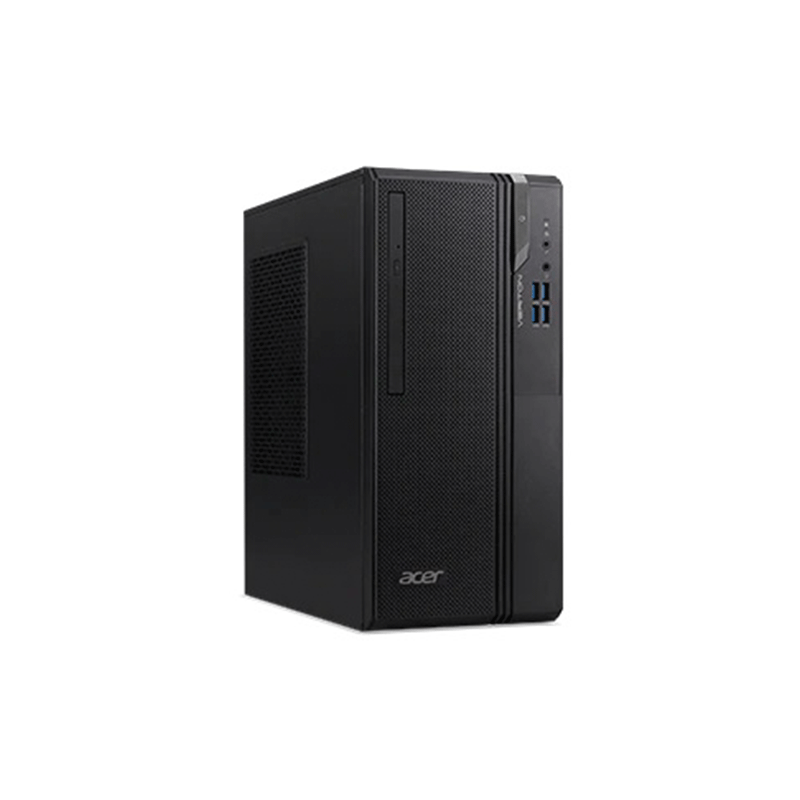 Veriton Essential ES2735G
Description
Specification
Description
Powerful Performance
Heavy-duty performance for all the programs you need to work. No lag nor freezing of large spreadsheets, multiple presentations or when editing large graphics. With up to the latest Intel® 9th Gen Core™ processors and optional NVIDIA® GeForce™ graphics card.
Faster File Access
Smoothly and quickly view and edit large spreadsheets, presentations and video. With higher performance and lower power, DDR4-2666 MHz Memory and the SATA SSD give accelerated access to files and the operating system.
Ports for All Occasions
Expand the functionality with a host of ports to connect almost any secondary device. The six USB ports front and back, a legacy VGA port, a modern HDMI port and a Gigabit LAN Ethernet port allow it to operate in many office environments.
Business Grade Security
Trusted Platform Module is serious security for any business that is serious about security. Trusted Platform Module (TPM) 2.0 securely stores authentication passwords, certificates or encryption keys on this integrated chip. Additional security is provided by Acer ProShield, a chassis key lock and a Kensington Lock hole.
Easy Fleet Management
Two dedicated applications make it easier for IT managers to control and gather information about the computers under their control. Acer Office Manager is an endpoint management solution used to deploy security policies, monitor IT assets and schedule maintenance tasks from one simple application and Acer Control Center (ACTC) is a remote diagnostic tool.
Faster Wireless Speeds
In wireless offices it's important to have PCs capable of fast Wi-Fi access. The integrated 802.11ac wireless module provides slicker streaming and up to five times faster download speeds than 802.11n.
Specification