Trend Micro
Smart, Simple, Security That Fits
Our mobile, social, and collaborative lifestyles have transformed the way we use technology at home, at work, and everywhere in between. We want – and need – to secure our devices, personal information, and business data; to keep our families safe online, and our employees productive; to take advantage of all that new technologies can offer us while minimizing the risk.
Maximum Security
The Ultimate Defence in a Connected World. Comprehensive online security and antivirus protection for your computers, laptops, tablets, and smartphones. Protects against online threats such as malware, ransomware, spyware, and evolving viruses.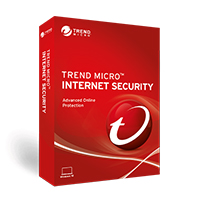 Internet Security
Trend Micro Internet Security provides advanced online protection for your PC and Mac. This includes security against ransomware, viruses, malware, spyware, and identity theft. Ensure that your online banking and shopping is secure with Pay Guard. New feature Fraud Buster adds an extra layer of security by guarding against scams and phishing emails.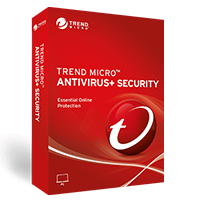 Antivirus+ Security
Simple protection against complex threats. Block web threats: defend against ransomware and other online dangers. Avoid Fraud and Scams: Guard against phishing emails. Browse safely: Block dangerous websites that can steal personal data. Stop viruses: Prevent malicious software attacks.