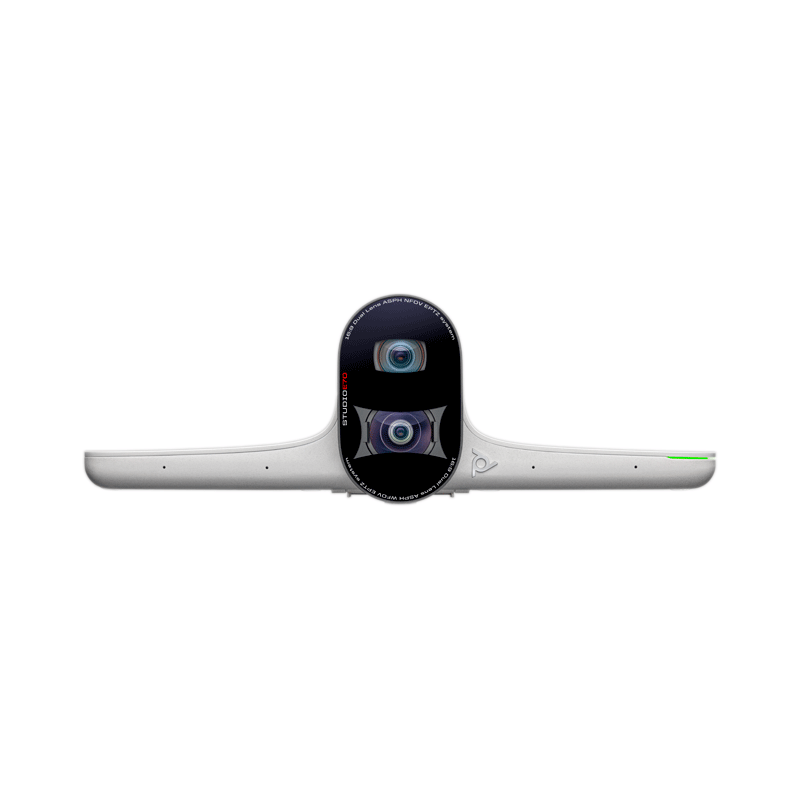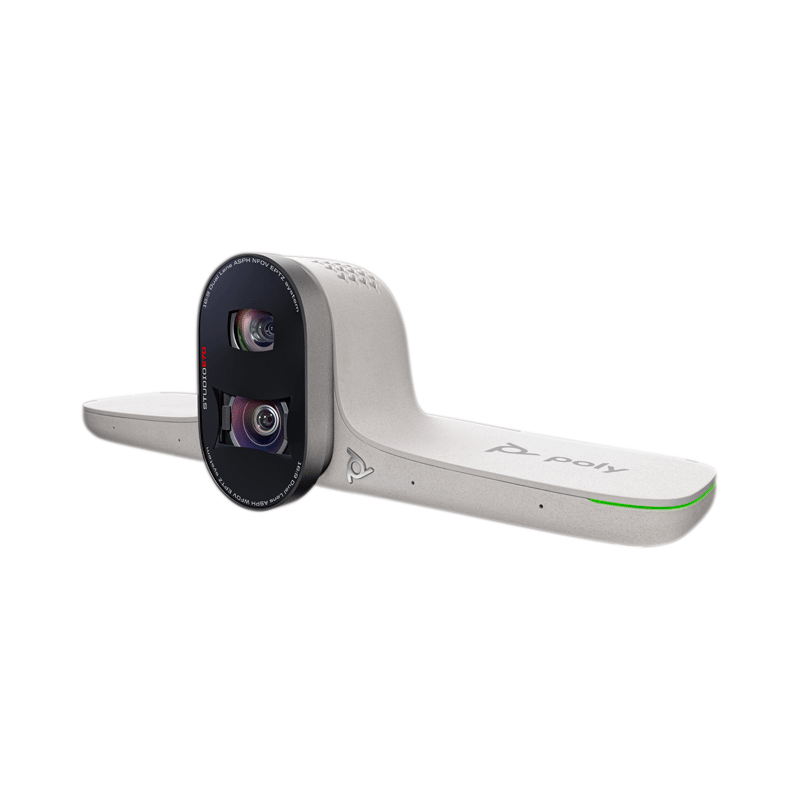 800x800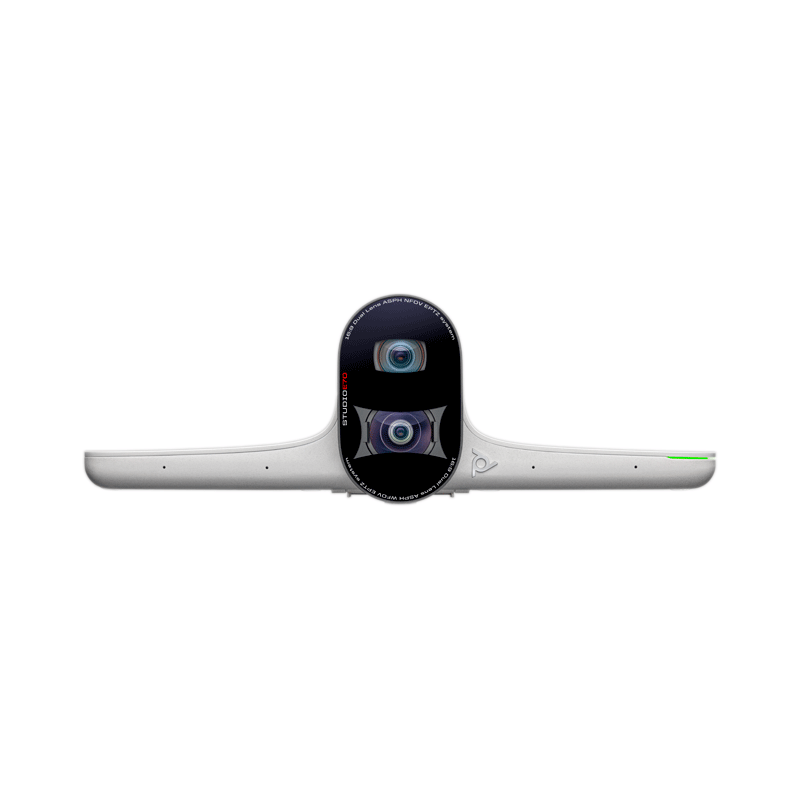 800x800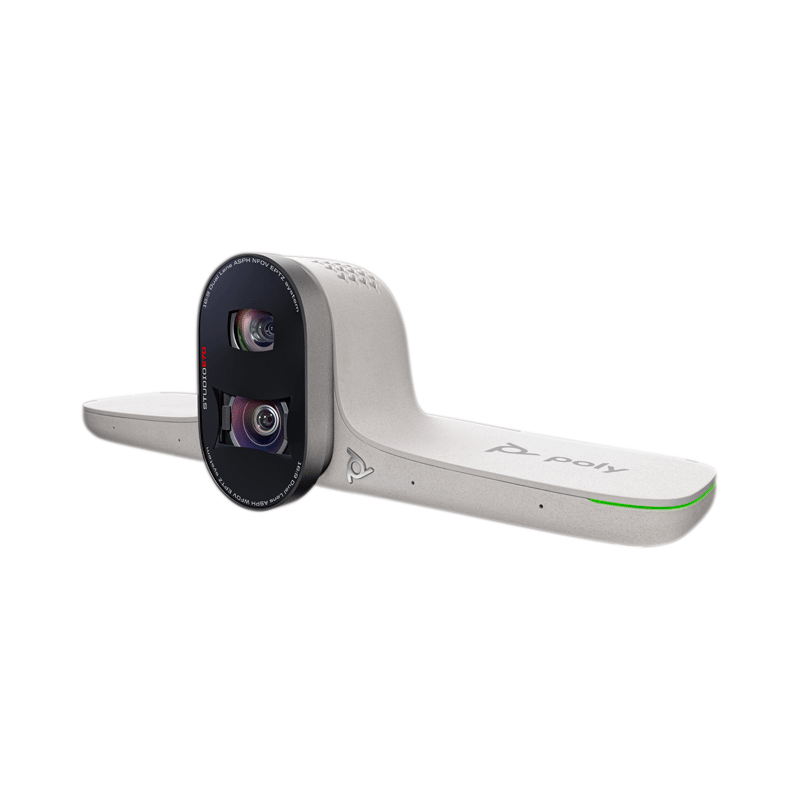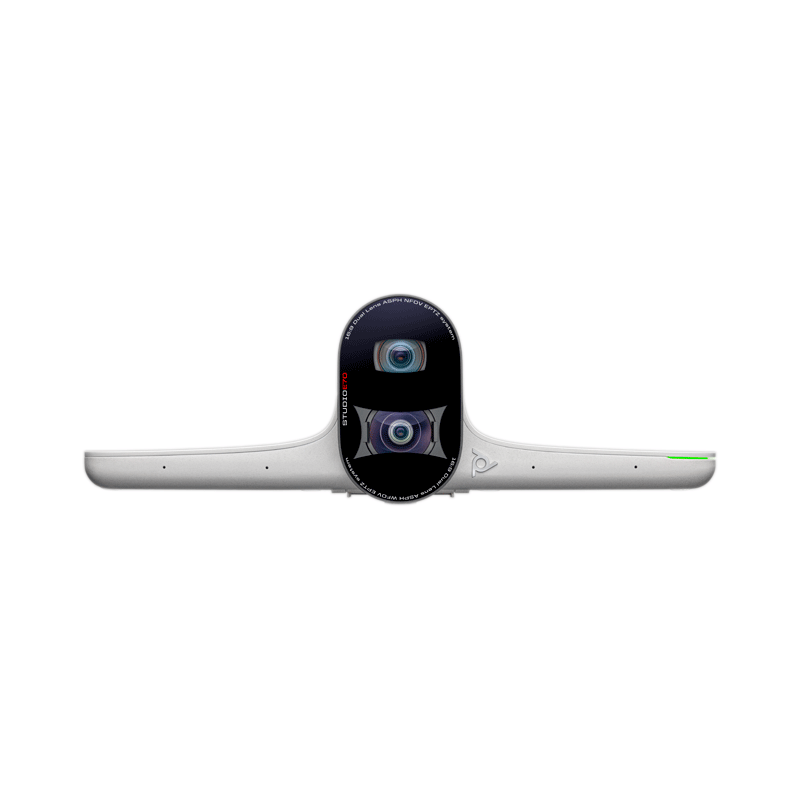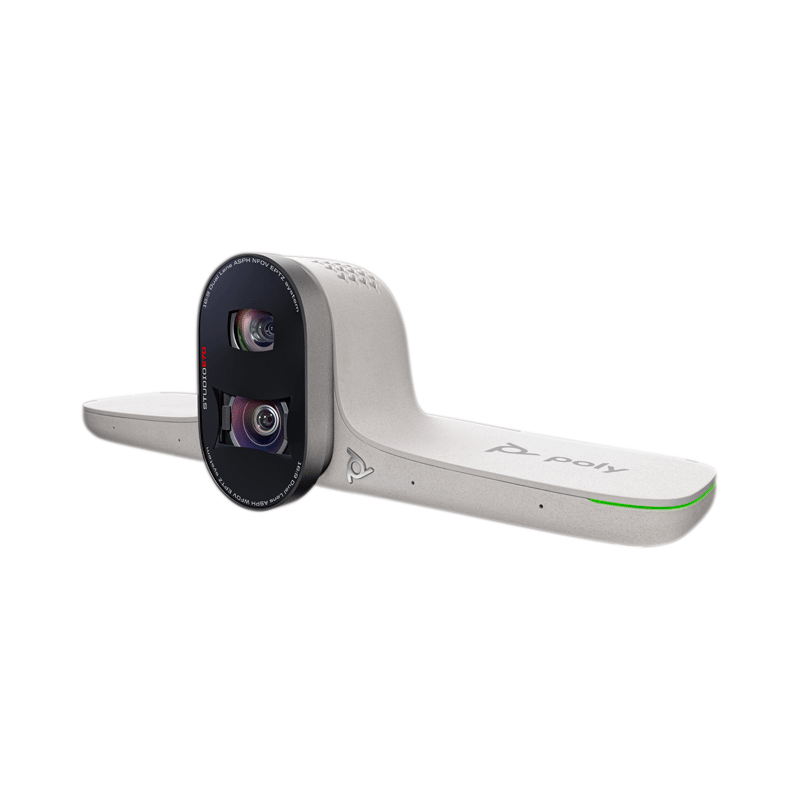 Description
Specification
Description
Poly Studio X70 is a beautifully engineered, premium videoconference solution that combines razor-sharp 4K video with boardroom filling stereo
sound for simply the best meeting experience available. With a sleek all-in one plug-and-play design, the Poly Studio X70 eliminates tangled cables and IT headaches while providing robust audio and video. Enjoy native support
from your choice of video-as-a-service platforms—no PC needed. Its AI driven video and audio experience enables the Poly Studio X70 to turn any large-room video call into a hassle-free delight.
• Dual cameras with 4K+ sensors.
• Two-way stereo speakers, aluminum cone tweeters, and advanced bass ports.
• AI-driven camera array.
• NoiseBlockAI noise reduction technology.
• Seamless native experience on leading cloud video services.
BENEFITS
• Life-like video with dual cameras each with their own 4K+ sensor.
• Crystal-clear, boardroom-filling audio from two-way stereo speakers, aluminum cone tweeters, and advanced
bass ports.
• Pinpoint-accurate speaker tracking and professional-quality group framing from AI-driven camera array.
• Prevent distracting noises and side conversations from interrupting your meetings with NoiseBlockAI and Acoustic Fence technology
Specification
If you have any quetions / inquries, please do not hesitate to contact us by drop your message below: