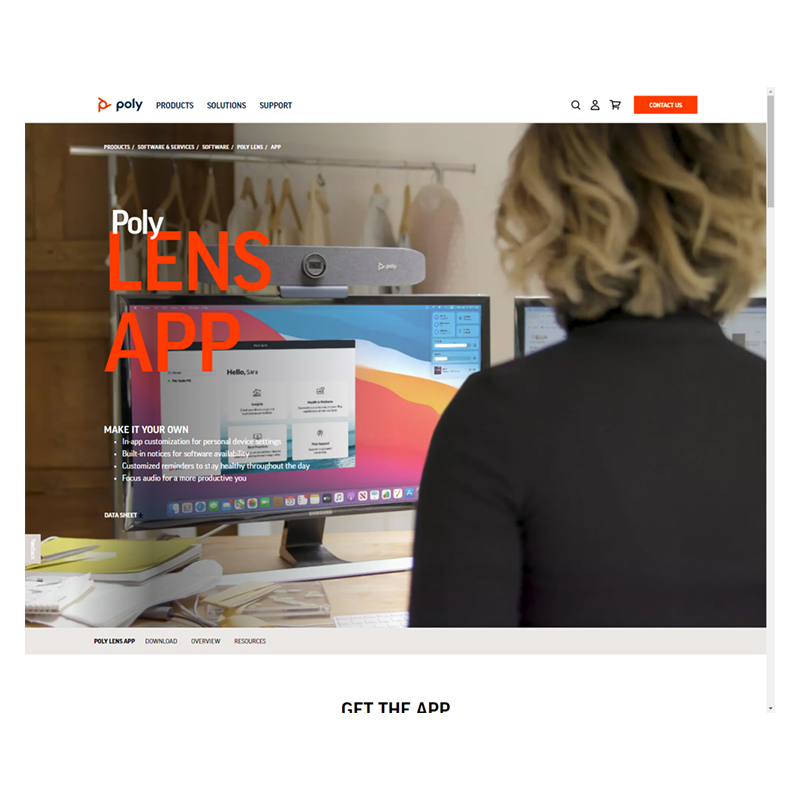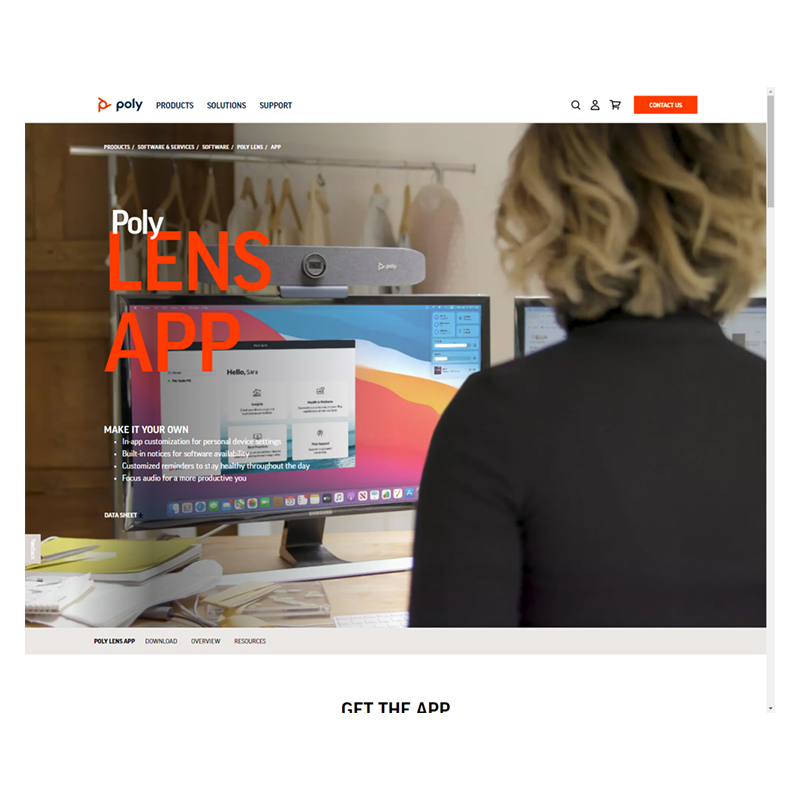 800x800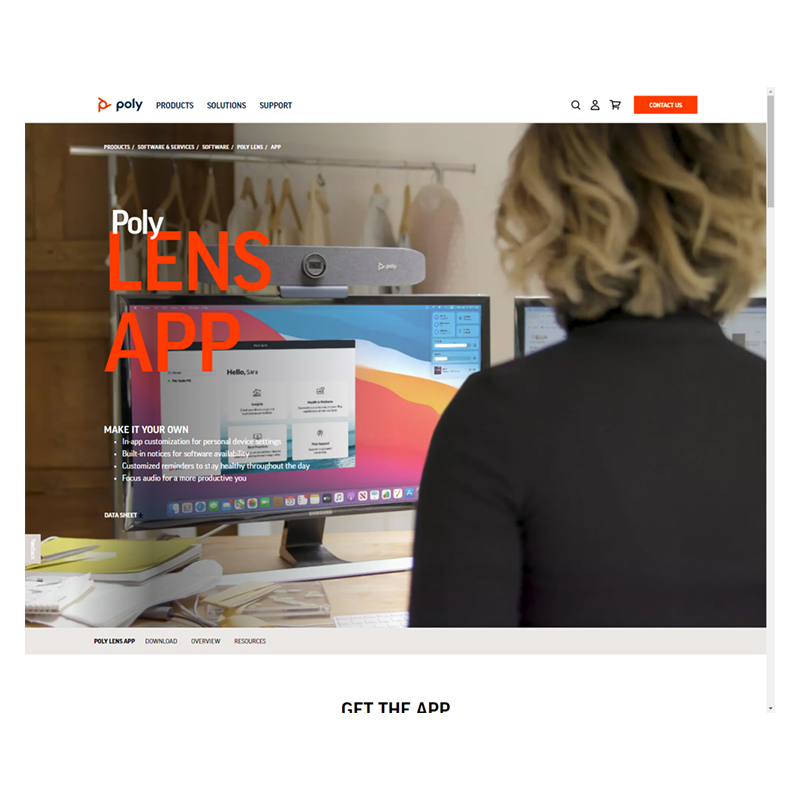 800x800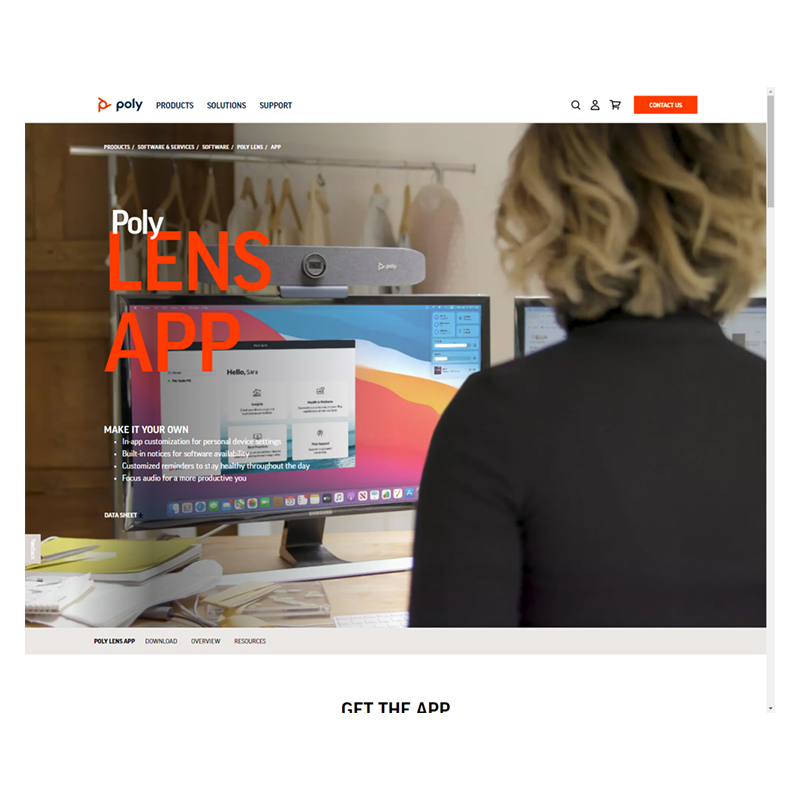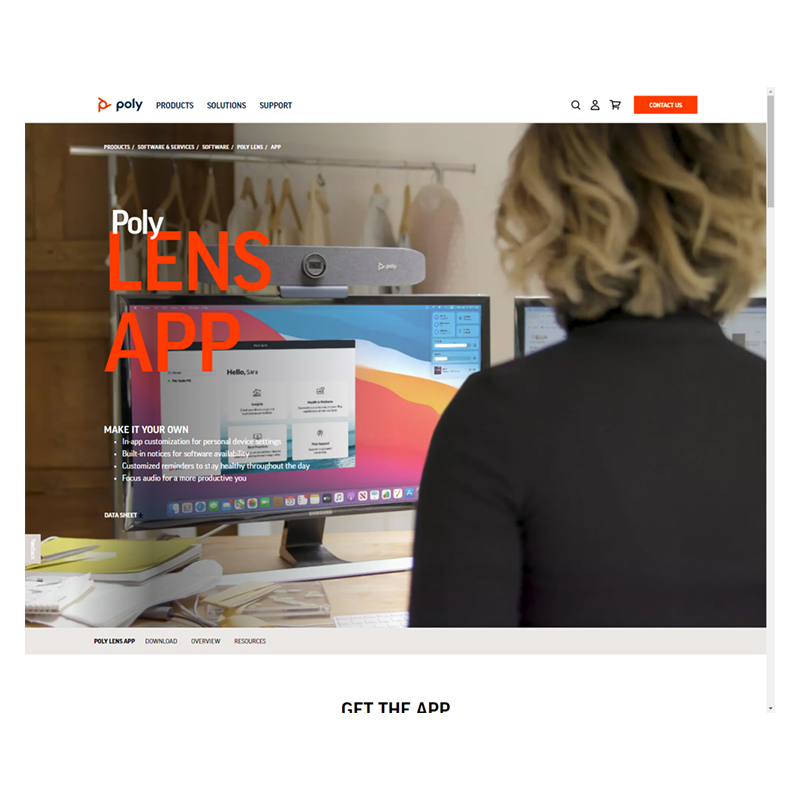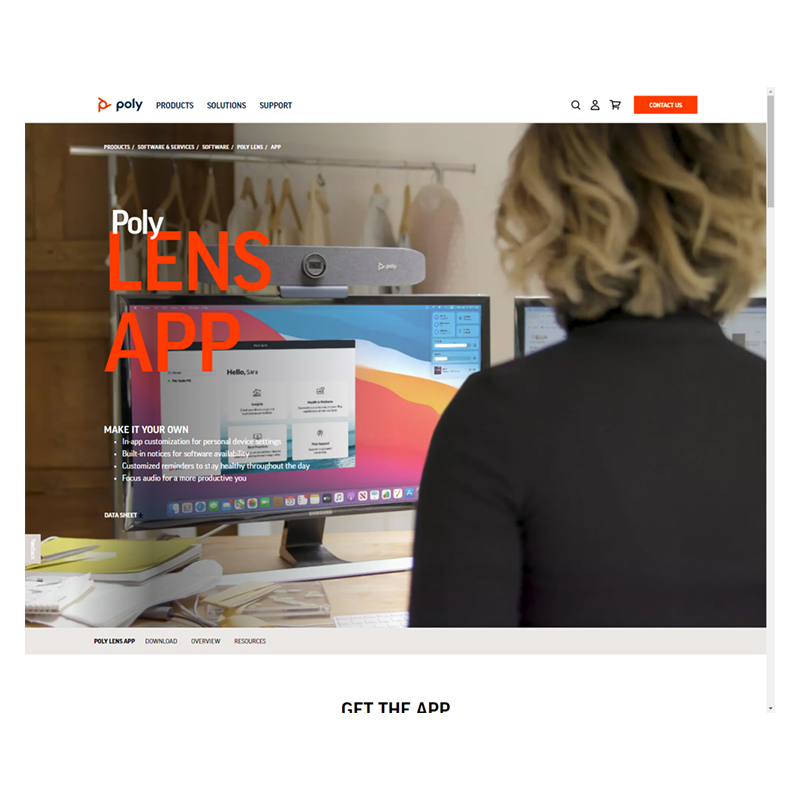 Description
BETTER VISIBILITY, INSIGHTS AND DECISIONS.
KEEP EMPLOYEE DEVICES UP, RUNNING, AND READY FOR ACTION
Poly Lens makes collaboration better for your employees no matter where they work or the compatible device they choose. What you get is better line of sight on device health and adoption rates. And oh yeah, less help-desk tickets. Did we mention simple? You can quickly get started remotely provisioning, monitoring and troubleshooting from a single pane of glass. And since Poly Lens is cloud-based, it'll scale with you, maintaining security without all that heavy overhead of traditional IT management.
IDEAL FOR
Enterprises needing cloud-based insights and management of Poly's latest voice, video, and select headsets
– Quick and easy device onboarding
– Single Sign-on for easy account access
– Intelligent news-feed like device highlights identifying the most important actions and insights
– Multi-view, comprehensive inventory tables with filters
– Individual or bulk management through device policy provisioning
– Efficient cloud service requires no capital expense purchasing, powering and maintaining servers