Oracle
Integrated Cloud Applications and Platform Services
Our mission is to help people see data in new ways, discover insights, unlock endless possibilities. Oracle offers a comprehensive and fully integrated stack of cloud applications and platform services.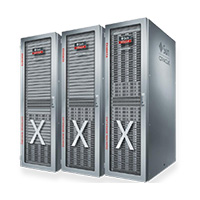 Oracle Engineered Systems
Extreme performance—doing something faster, better, or more efficiently than it has ever been done before. It's the hallmark of Oracle's engineered systems and the ultimate embodiment of Oracle's drive to simplify IT.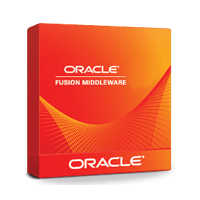 Oracle Fusion Middleware
Oracle Fusion Middleware delivers a foundation for both business and IT innovation across social, mobile, and Cloud technologies. This foundation empowers you to differentiate and succeed throughout dynamic and unpredictable market conditions, while maintaining efficiencies and controlling costs.
Oracle Database12c
Oracle Database12c is available in choice of on-premises editions that can easily scale from small to large single servers and clusters of servers. In addition, several Oracle Database 12c Enterprise Edition only options are available for specific business and IT requirements.