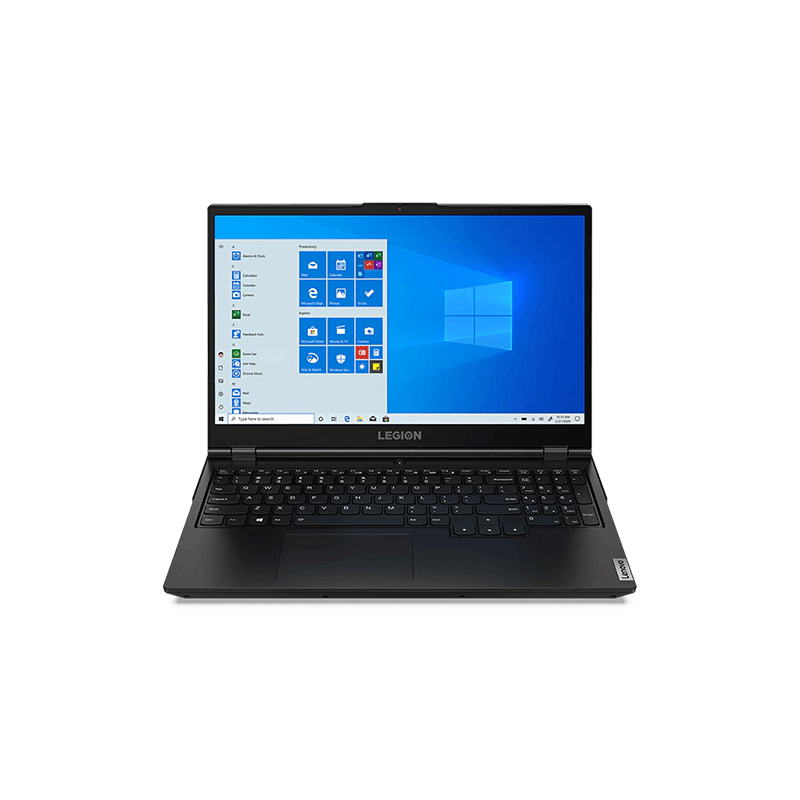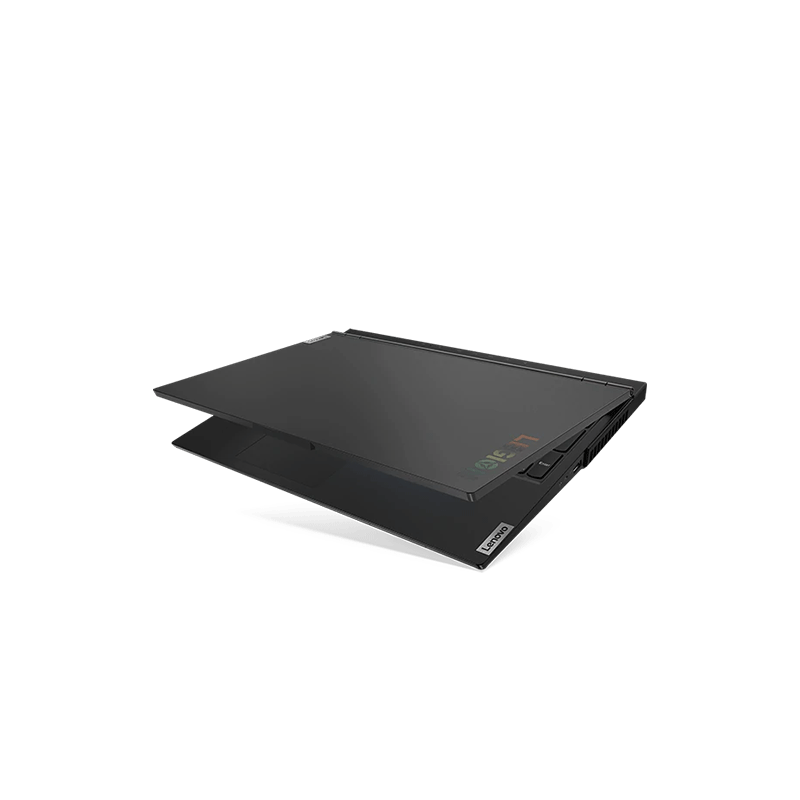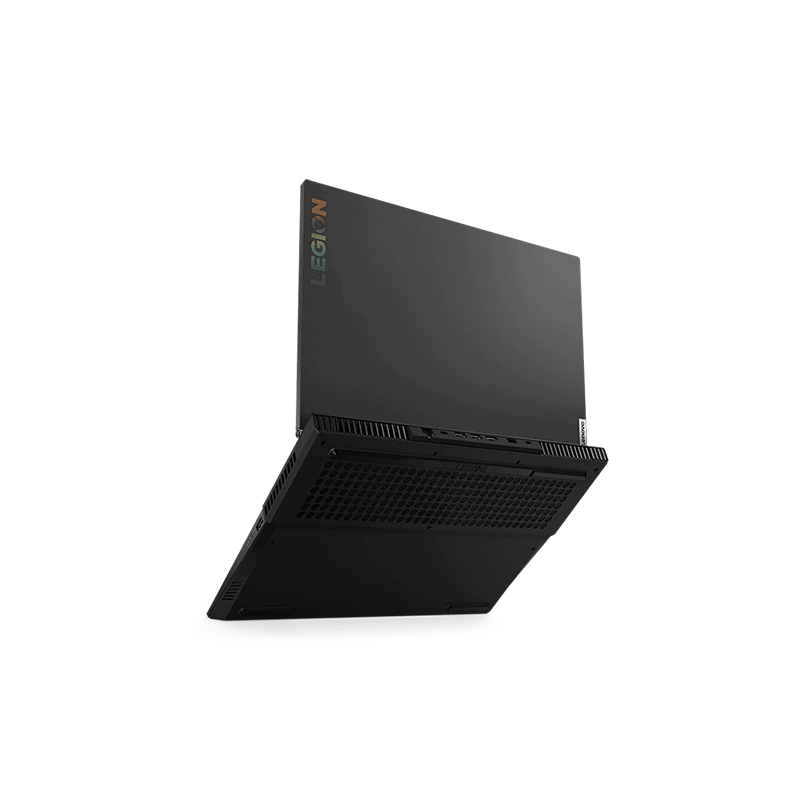 800x800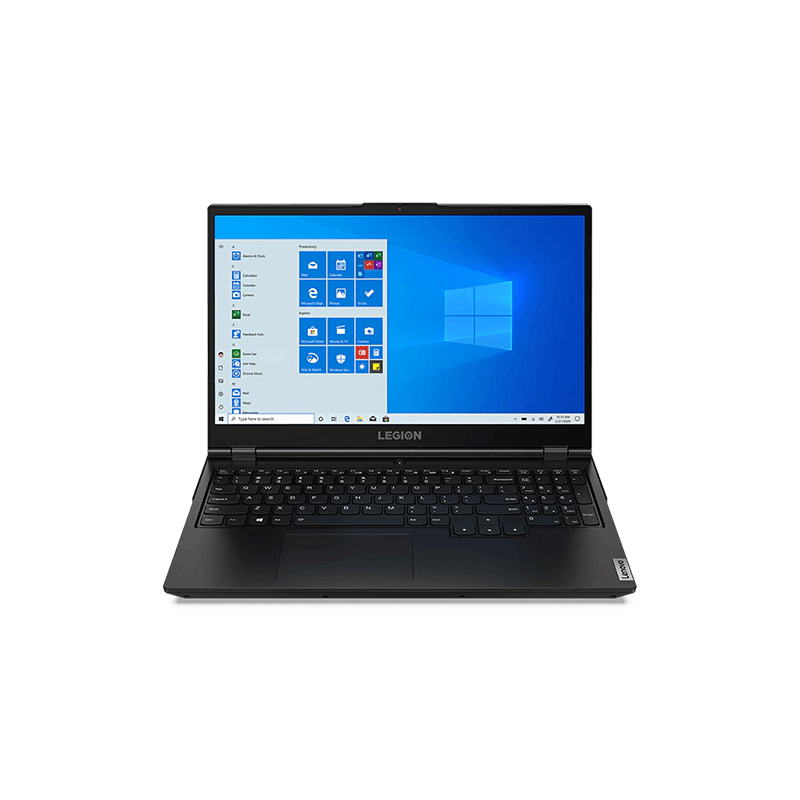 800x800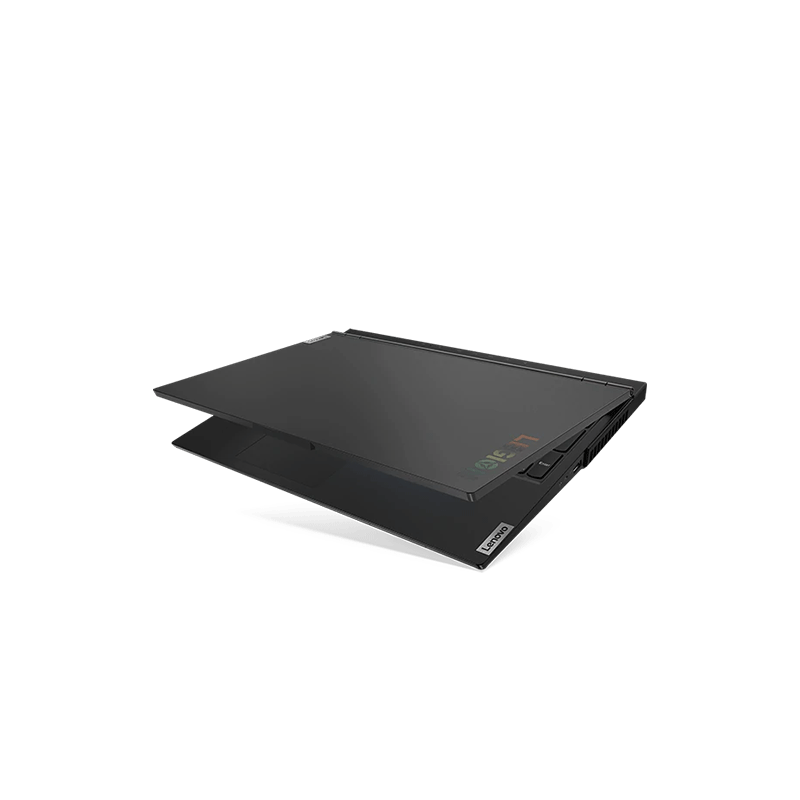 800x800
800x800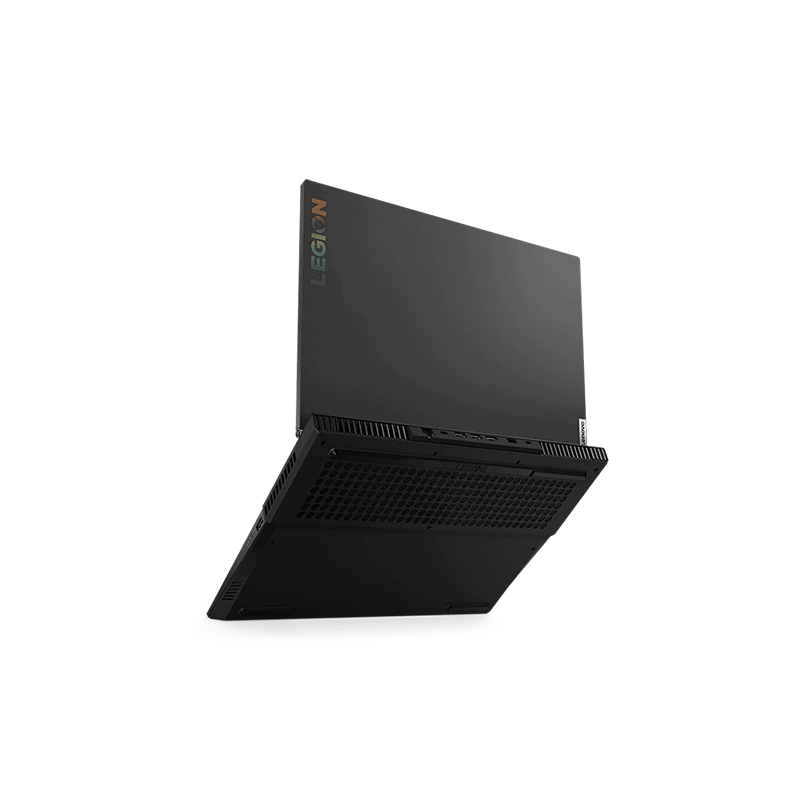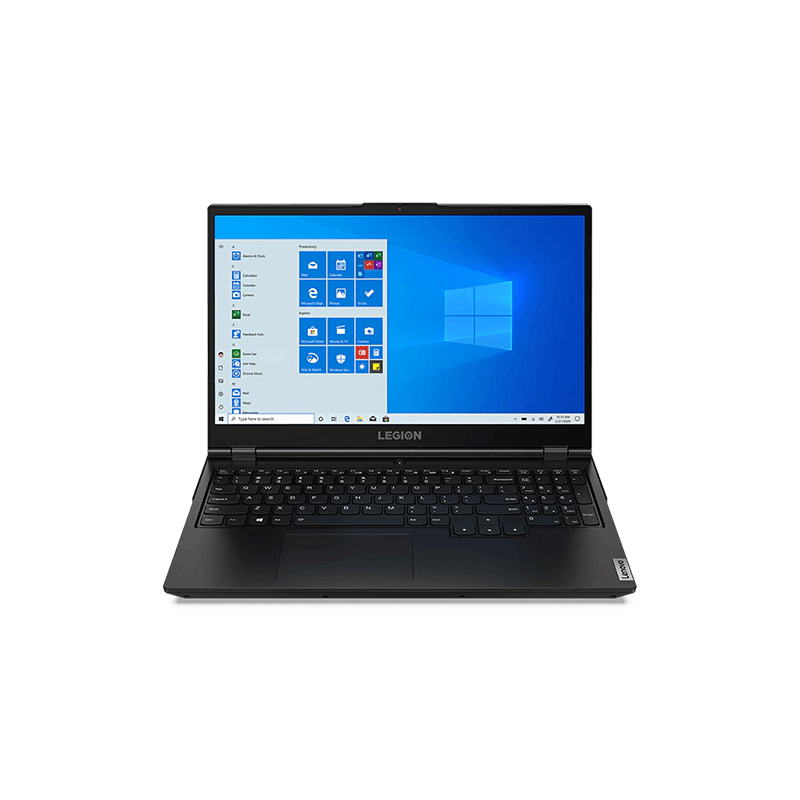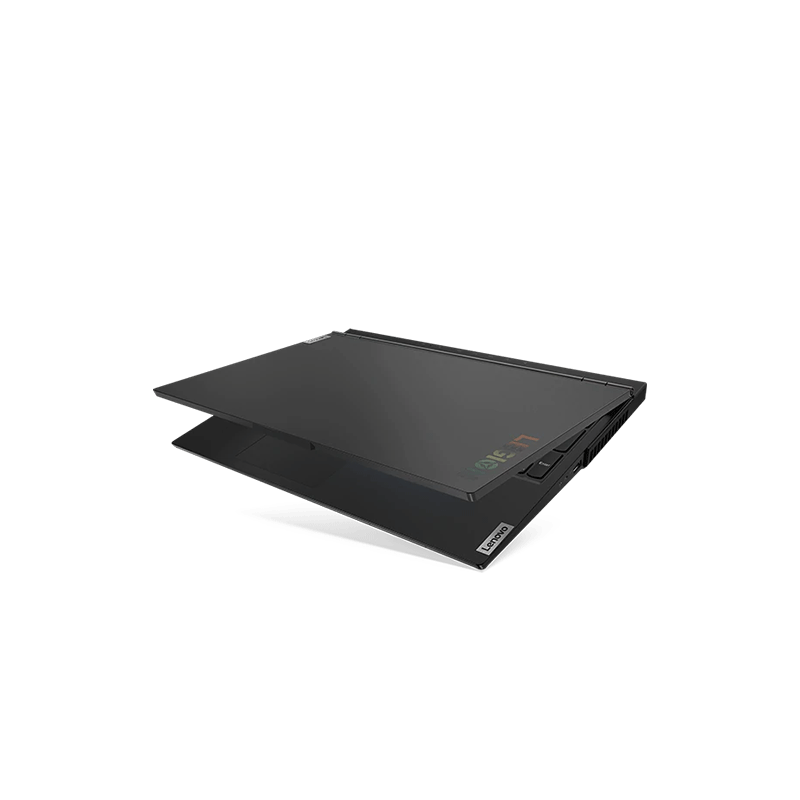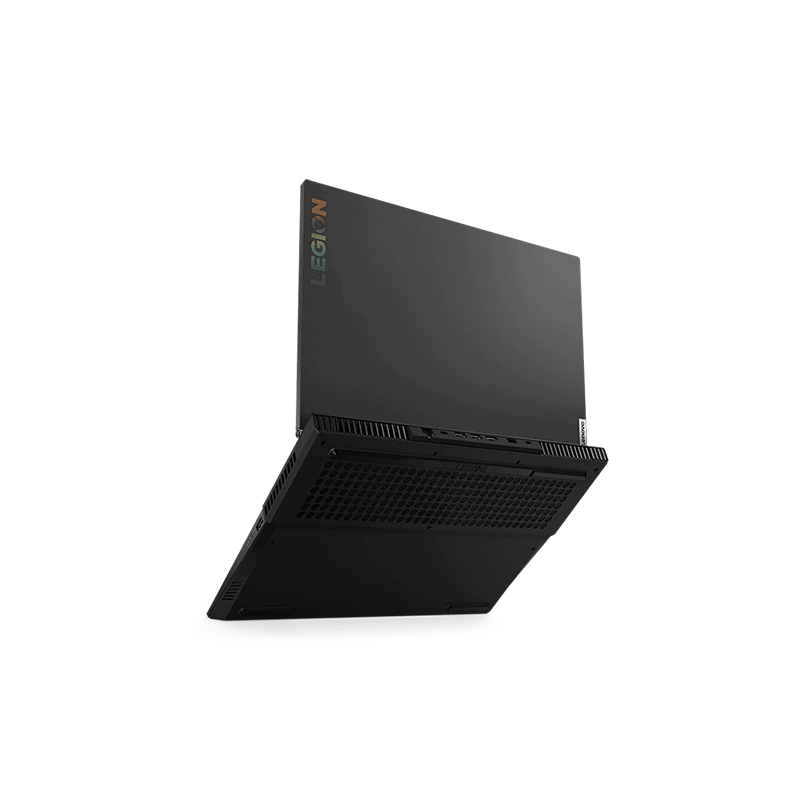 Description
Specification (AMD Processor)
Specification (Intel Processor)
Description
Form and Function for the Fearless
The Legion Slim 5 with NVIDIA GeForce RTX at up to 4070 graphics delivers stunning performance, leavingnothing on the table. The Legion SLim 5, with NVIDIA GeForce RTX up to 4050 graphics, is perfect for gamers whowant a laptop as portableas it is powerful. The Legion Slim 5 set the standard for stylish yet deceptively powerful machines. 
AI to Maximize, Optimize, and Revolutionize your Gaming
Go fearlessly into the futurewith the power of Lenovo AI Engine+. Our revolutionary new LA1 AI Chip is designed for domination both at home and on the road. System sensors and Smart Engine technology monitor key components, allocation power where you need it most – and then log improvements and learns on the go to deliver enhanced performance over time. Max out framerates, compile and implement crucial cata points, and supercharge your gaming speeds with Legion AI Enginge+ on Lenovo Legion Slim 5.
Say Farewell to Thermal Throttling
Get ready to experience a thermal system that handles whatever you throw at all. Meetthe piercingly cold Legion ColdFront 5.0 that can remain under 48dB voice level in performance mode to help you stay inconspicuous during intense gaming sessions. Ensure your Legion Slim 5 devices will run the latest hit titles flawlessly, for years to come, with newand improved hybrid copper heat pipes, air intake and exhaust systems, and 12V dual liquid crystal polymer fans. 
Specification (AMD Processor)
Specification (Intel Processor)