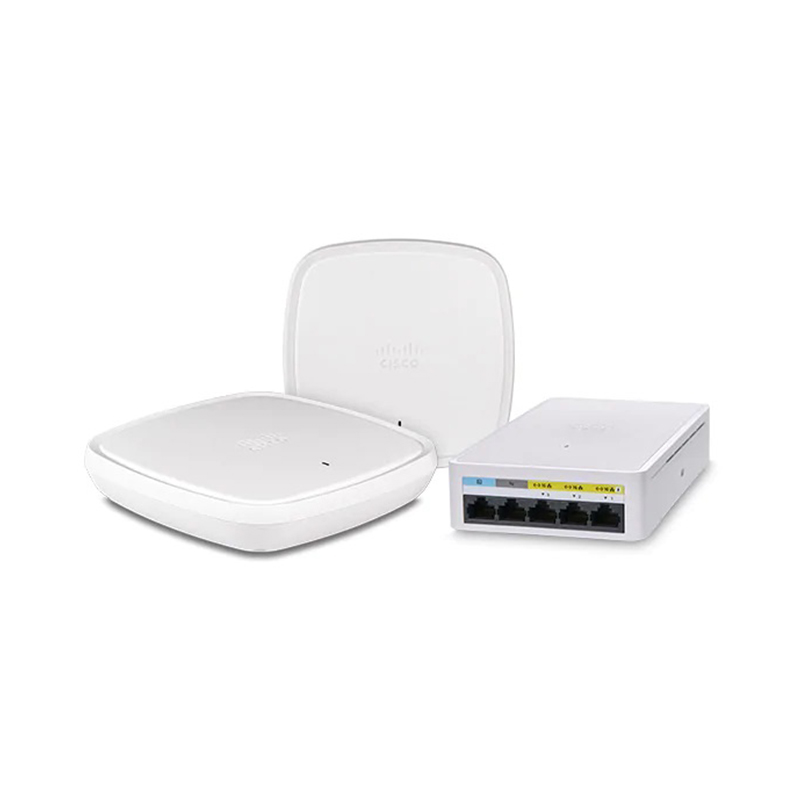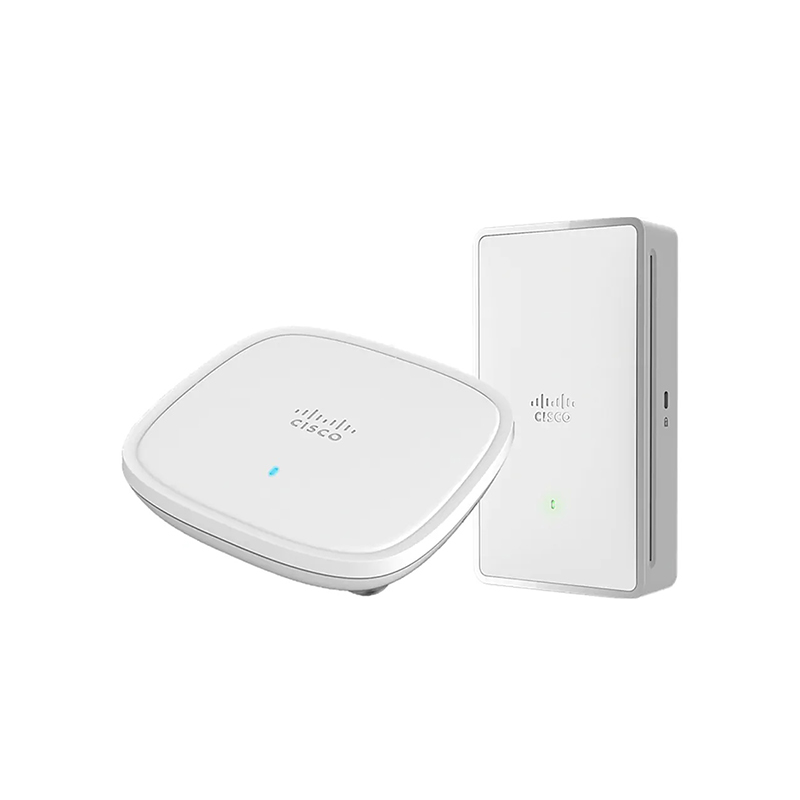 Slide Two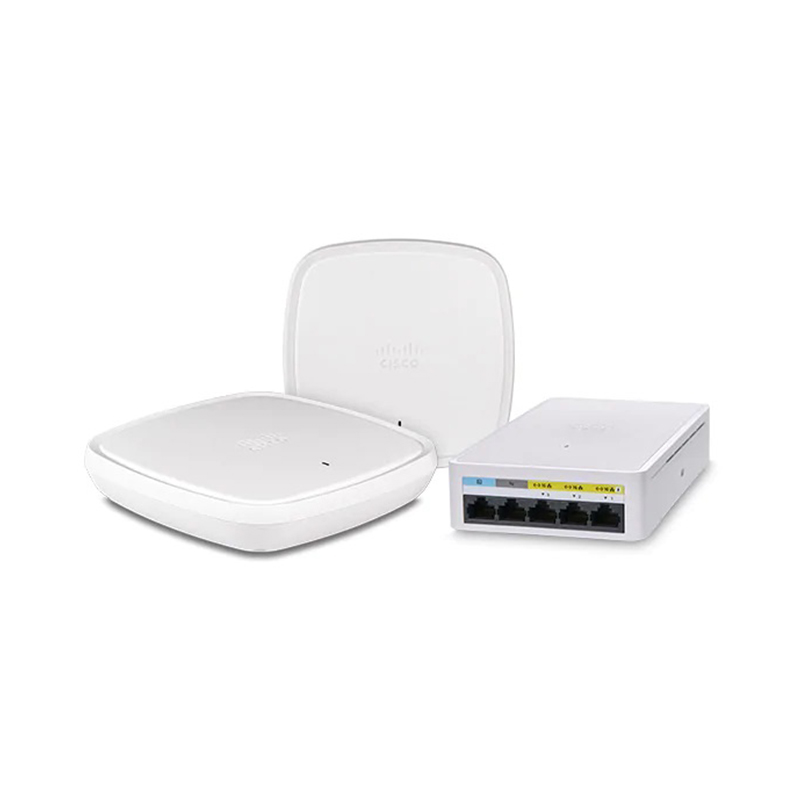 Slide Two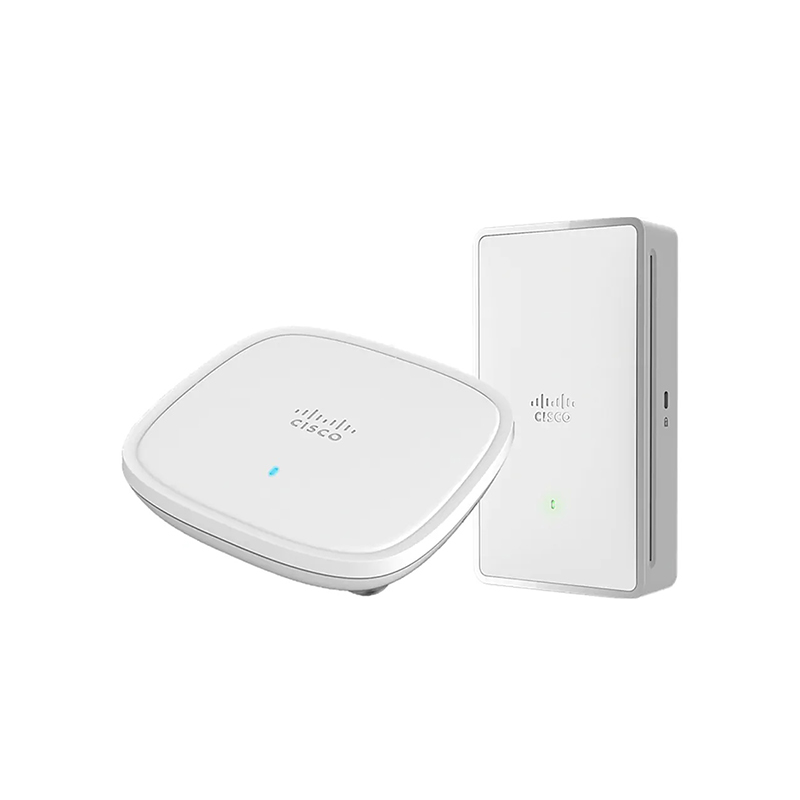 Slide Two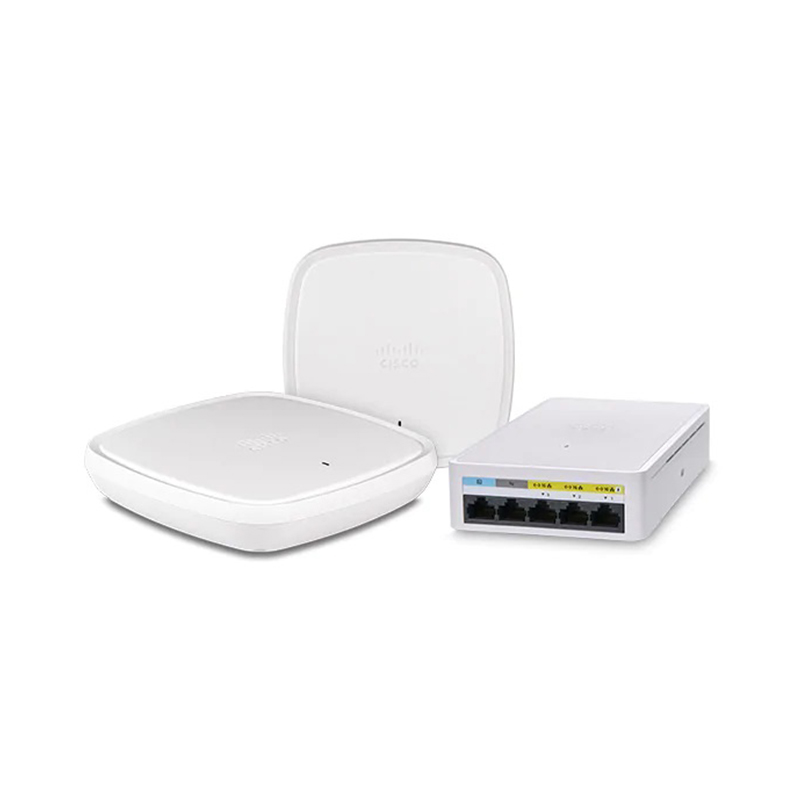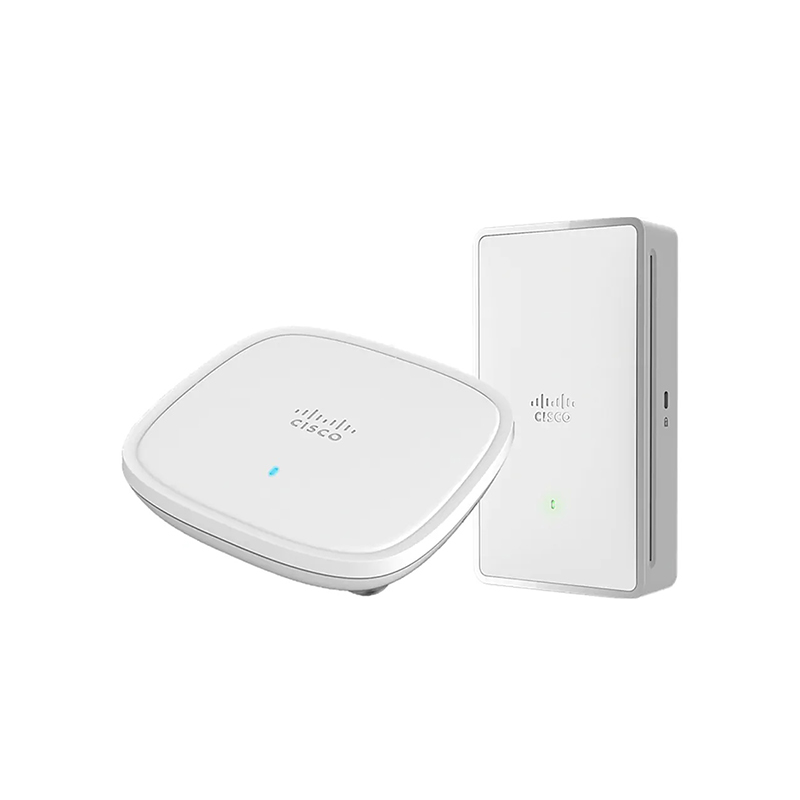 Catalyst 9100 Access Points
Description
Begin your Wi-Fi 6 journey
Cisco Catalyst 9100 Access Points go beyond the Wi-Fi 6 standards by offering more than the standards-based features. These access points have higher capacity, improved latency, and better power efficiency, but they go much further. They're resilient and intelligent and provide integrated security for mobile and IoT devices with rapid threat containment. And they're ideal for work-from-home users who need the enterprise network extended to them.
Resilient
Your network environment is demanding, and you need the steady performance a Wi-Fi 6-enabled Catalyst 9100 Access Point provides. Couple it with a Catalyst 9800 Series Wireless Controller to give your network a capacity boost and help it run seamlessly.
Secure
Every network needs a strong line of defense. With image signing, secure boot, Cisco Trust Anchor module, and more, the Catalyst 9100 Access Point helps secure your devices, users, and infrastructure.
Intelligent
When paired with Cisco DNA software, your network works for you. The Catalyst 9100 Access Point provides you with enhanced analytics and better efficiency.
Highlights