Kaspersky
Bring on the Future
Digital security for a brighter tomorrow. Our range of next generation cyber security solutions offers the combination of security and manageability that's right for your business. If you need more information about Kaspersky security, do not hesitate to contact us. We have experienced team as Kaspersky Indonesia Authorized Distributor.
Endpoint Security Cloud
This solution offering small and medium sized businesses effortless yet comprehensive protection against known and unknown threats - including cryptors, ransomware and other attacks. We do this without making demands on your time or budget because we know just how over-stretched smaller business resources can be.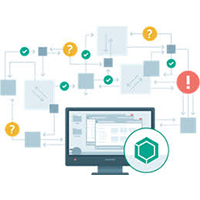 Endpoint Security for Business
Protect what your business values most. Kaspersky Endpoint Security for Business delivers adaptive, comprehensive security that scales with your business, safeguarding its continuity and assets with a full stack of the most advanced technologies. And the results speak for themselves.
Hybrid Cloud Light Agent
Light Agent security for VMware, Hyper-V, Citrix, KVM and more Native API integration with leading virtualization platforms and patented architecture simplifies deployment, ensures consistent visibility and control and closes security gaps.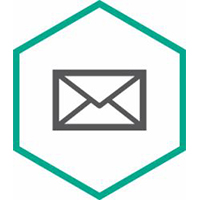 Security for Mail Server
Kaspersky Security for Mail Server uses advanced heuristics, sandboxing, machine learning and other Next Generation technologies to protect email from malicious attachments, spam, phishing and unknown threats.
Security for Internet Gateway
Preventing web-based attacks from reaching their main targets – your users and their endpoints, Reducing the risks posed by internet resources and Boosting your overall resilience to advanced attacks.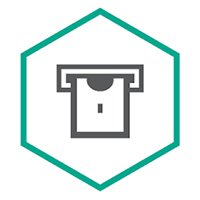 Embedded System Security
Featuring powerful threat intelligence, real-time malware detection, comprehensive application and device controls and flexible management, Kaspersky Embedded Systems Security is all-in-one security designed specifically for embedded systems.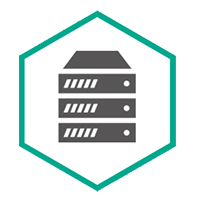 Security for Storage
Kaspersky Security for Storage provides robust, high-performance, scalable protection for valuable and sensitive data that resides on corporate network attached storage devices. Smooth integration through fast protocols preserves storage systems efficiency to maintain optimized end-user experience.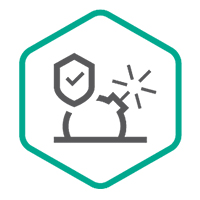 Sandbox
This solution is suitable for: Companies with no dedicated security team, where the IT security role is assigned to the IT department. Small businesses that don't want to incur additional IT security resources. Large organizations with a geographically distributed infrastructure and without on-site IT security specialists. Companies who need to ensure that their full-time IT security analysts are fully focused on critical tasks.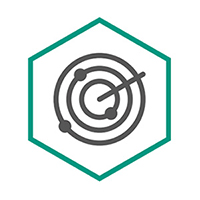 Anti Targeted Attack
The Kaspersky Anti Targeted Attack Platform provides advanced threat detection across all layers of a targeted attack – initial infection, command and control communications, and lateral movements and data exfiltration.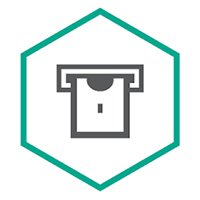 Threat Management & Defense
In addition to the existing access to our global threat intelligence database, a new KATA/KEDR integration scenario with the Kaspersky Private Security Network (KPSN) means that verdicts from KATA/KEDR are stored on the local KPSN database and automatically transferred via KPSN to other installed Kaspersky Lab products, including Kaspersky Endpoint Security (KES), Kaspersky Hybrid Cloud Security (KHCS) and Kaspersky Security for Storage (KSS).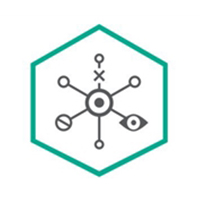 Endpoint Detection and Responding
Kaspersky EDR is ideal for organizations that want to: • Automate threat identification & response – without disruption to the business • Improve endpoint visibility & threat detection – via advanced technologies, including ML (Machine Learning), Sandbox, IoC scan & Threat Intelligence • Empower security improving – with an easy-to-use, enteprise solution for Incident Response • Establish unified and effective Threat Hunting, Incident Management and Response processes.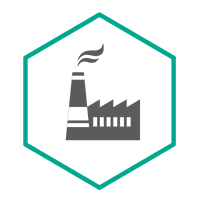 Industrial Cyber Security
Kaspersky Industrial CyberSecurity is a portfolio of technologies and services designed to secure operational technology layers and elements of your organization - including SCADA servers, HMIs, engineering workstations, PLCs, network connections and even engineers - without impacting on operational continuity and the consistency of industrial process.