Who takes care of your security?
IT Administrator
All-in-one, easy to use security for businesses with IT generalists who take care of a range of IT-related tasks, including security.
No extra server or software deployment costs. Hosted in the cloud.
Protection for any device – with free mobile device security.
Instant protection with predefined security policies.
Threat visibility and investigation powered by EDR.
Who takes care of your security?
IT Department
The best enterprise-grade security solution for organizations with mixed infrastructures and an IT department
Streamlines adoption of integrated solutions to defend your business with EDR and an automated Sandbox.
Maximizes the number of incidents mitigated automatically, without increasing your personnel costs.
Prevents employees from exposing your business, and themselves, to an attack.
Scales easily, securing diverse environments and platforms.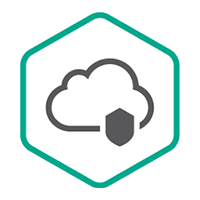 Endpoint Security Cloud
Straight forward protection for your business - wherever you're heading. Kaspersky Endpoint Security Cloud provides a single solution for all your organization's IT security needs. Make sure your business is running smoothly while Kaspersky blocks ransomware, file-less malware, zero day attacks and other emerging threats.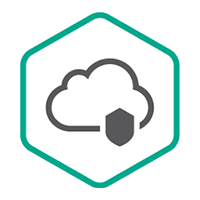 Endpoint Security for Business Select
With more of your business operations going digital, you need to protect every server, laptop and mobile device on your network. Select tier combines multi-layered technologies with flexible cloud management and centralized application, web and device controls to protect your sensitive data on every endpoint.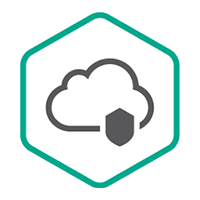 Endpoint Security Cloud Plus
With EDR preview 2021 on board. Kaspersky Endpoint Security Cloud demonstrated 100% efficiency against ransomware attacks, according to a recent assessment by AV-TEST. As a result of three different scenarios and 113 attack samples, the product didn't lose a single user file and outran 10 different cybersecurity vendors.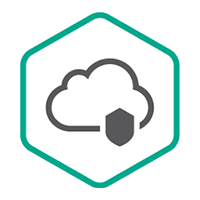 Endpoint Security for Business Advanced
Your business holds sensitive data that must be kept safe, which is why we do more than just protect every endpoint. Adaptive Security detects advanced threats, while server hardening enhances high-performance protection with additional application, web and device controls, to prevent the theft of corporate and financial information.