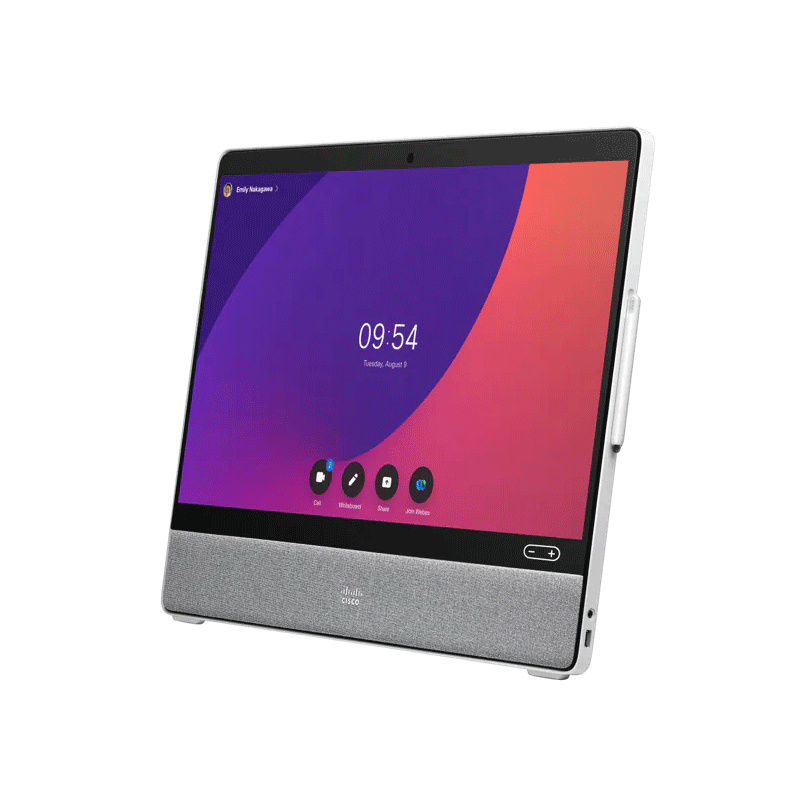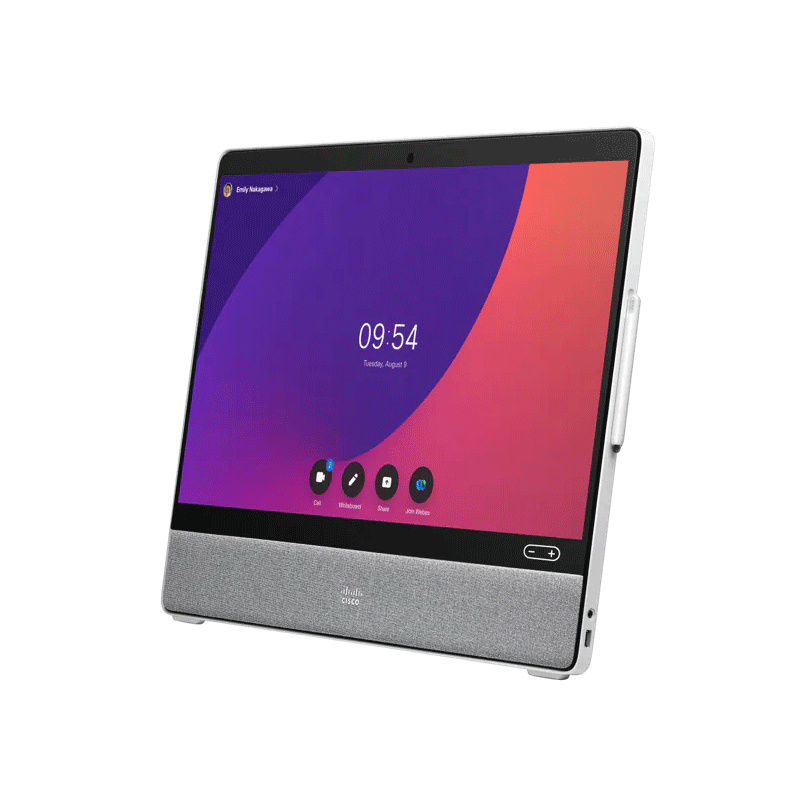 800x800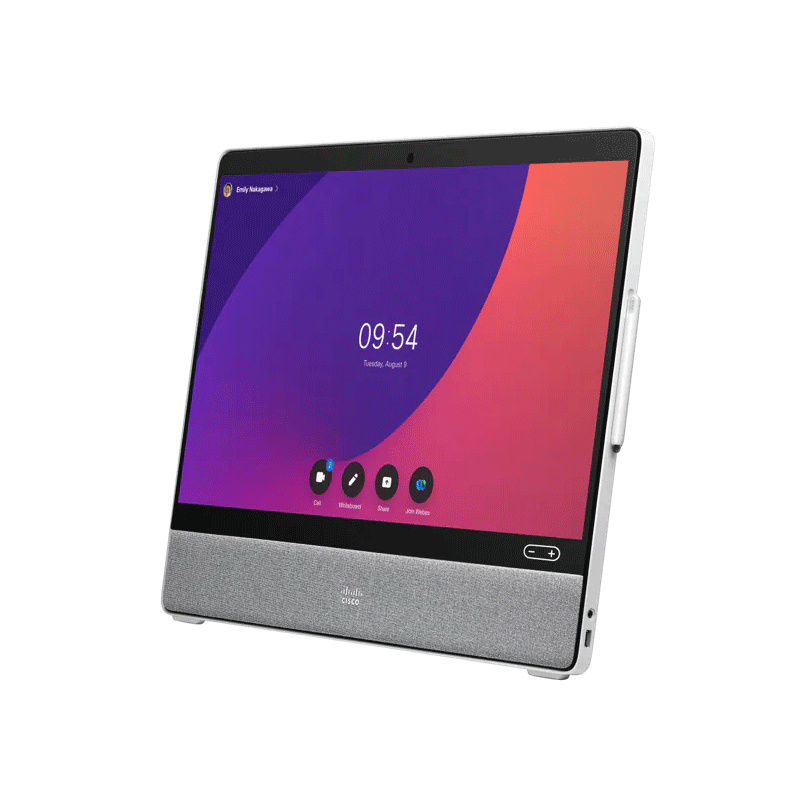 800x800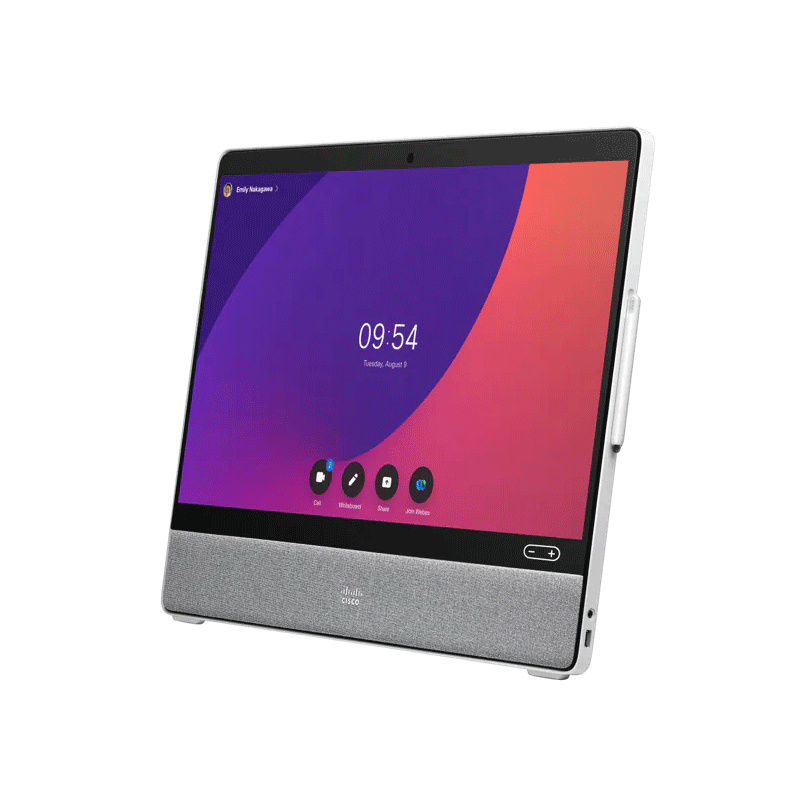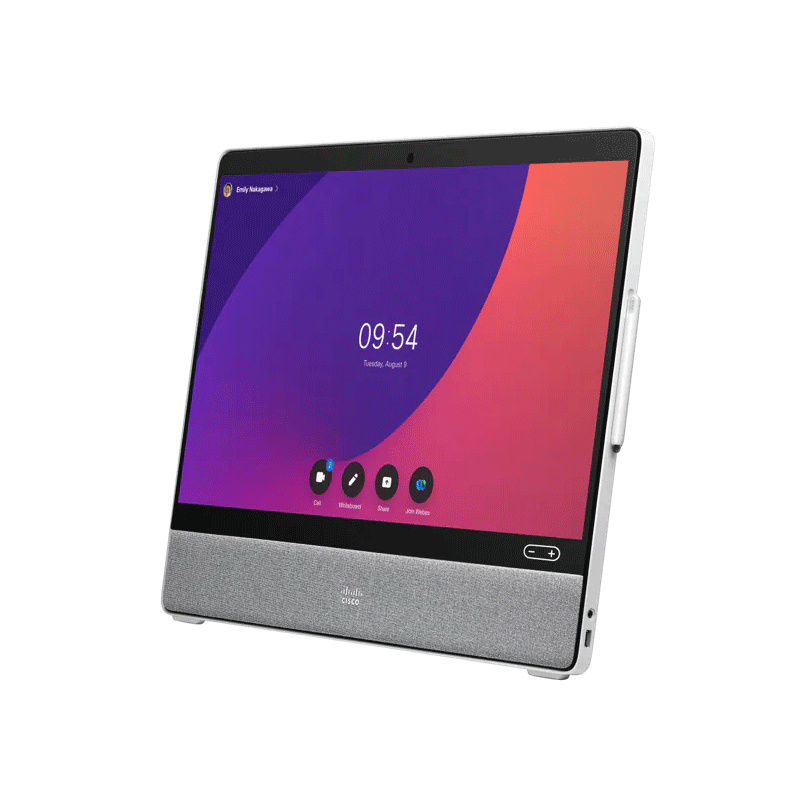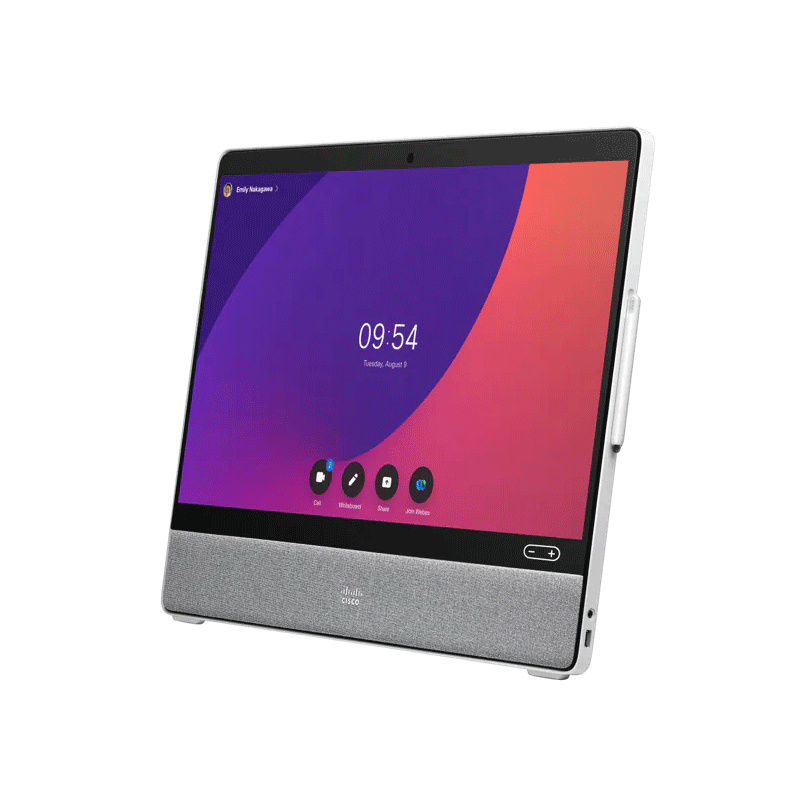 Description
The Webex® Desk Pro is an AI-powered collaboration device for the desk. It is purpose-built for collaboration and features a stunning 4k display, advanced cognitive collaboration capabilities like Webex Assistant and facial recognition, and creative applications like digital whiteboarding. Easily pair your device wirelessly or dock your laptop and quickly join or start your meeting with one button to push. With a USB-C connection, the Webex Desk Pro becomes your all-in-one primary monitor and collaboration device that supports your videoconferencing software of choice.
The Webex Desk Pro delivers the industry-leading collaboration experience customers have come to expect from Cisco. It is consistent—whether you're at your desk, in a shared space, or in a corporate boardroom. Easy deployment and management capabilities allow customers to outfit and support thousands of desks and shared spaces with intelligent collaboration tools typical of larger room systems—at high value—while unique analytics provide valuable insight on utilization for resource planning.
The Webex Desk Pro is designed for personal desk-based collaboration and focus rooms that accommodate one to two people. Packed with all the workplace and workflow capabilities included within Cisco's larger meeting room devices, the Webex Desk Pro is the ultimate desk-based collaboration device.
Highlights