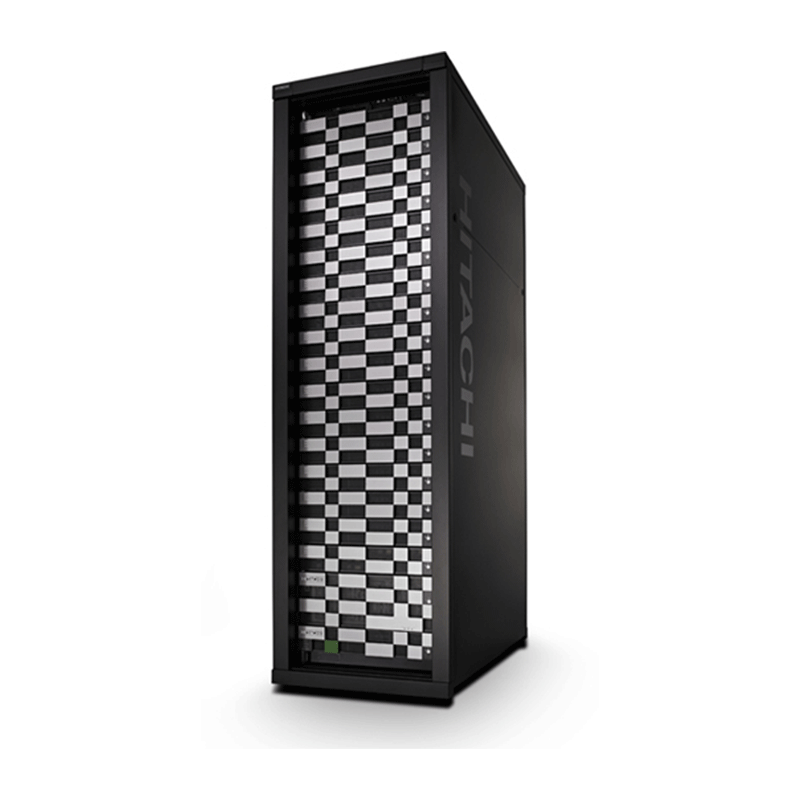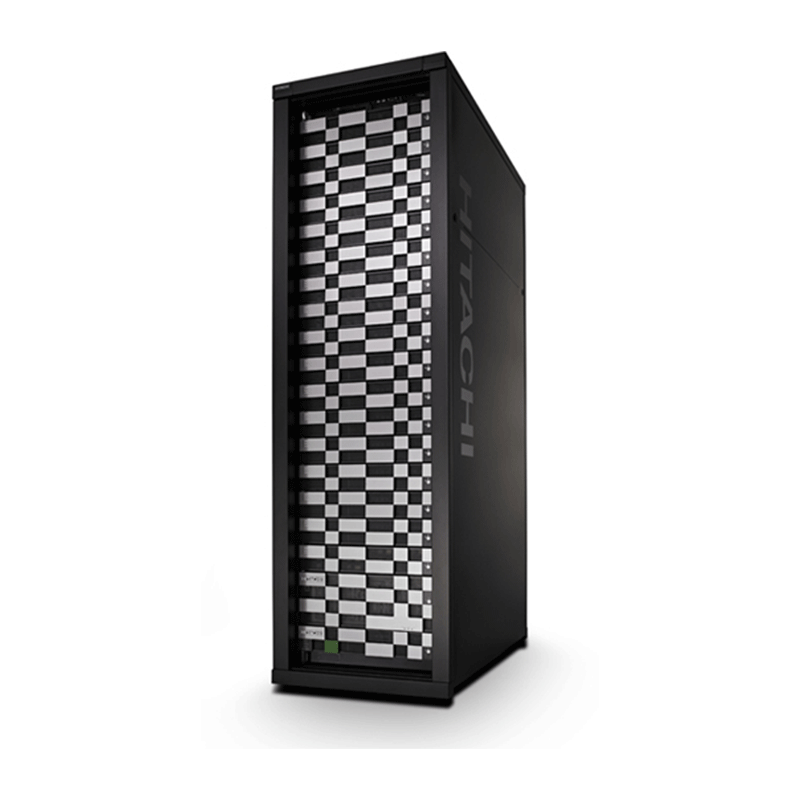 Virtual-Storage-Platform-F-Series-800x00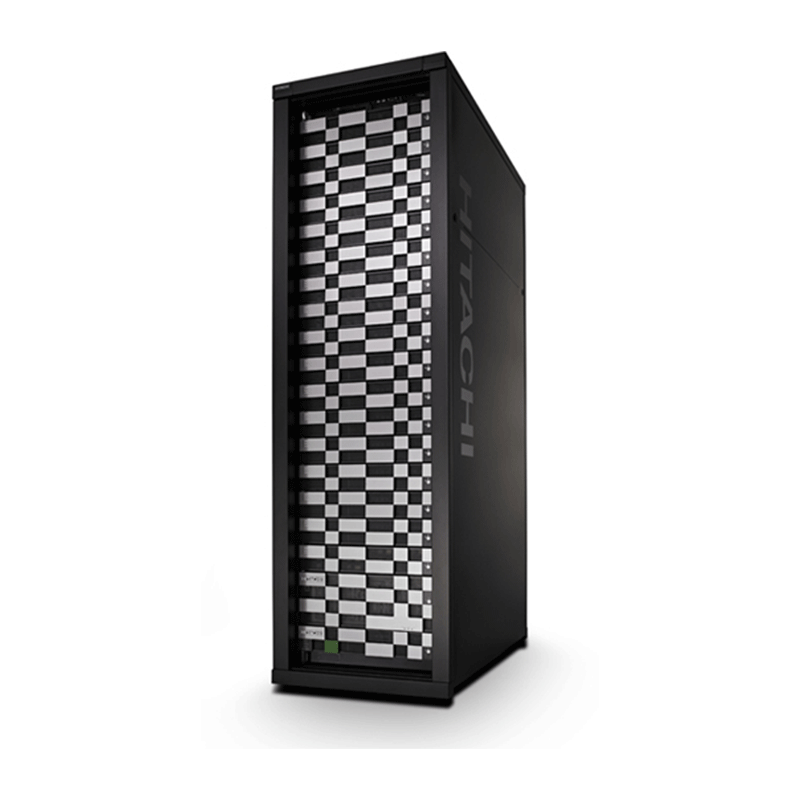 Virtual-Storage-Platform-F-Series-800x00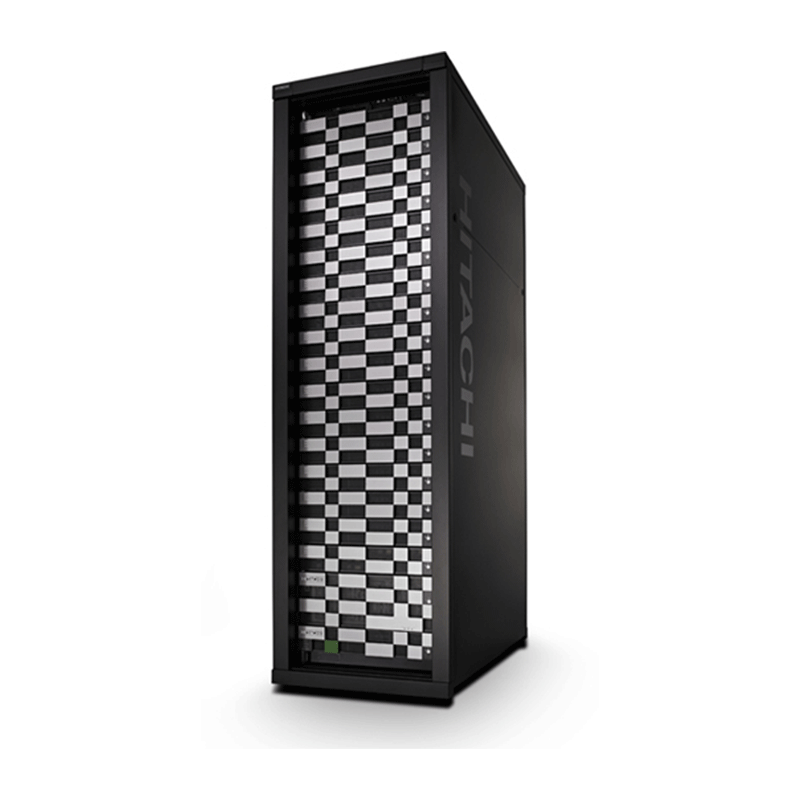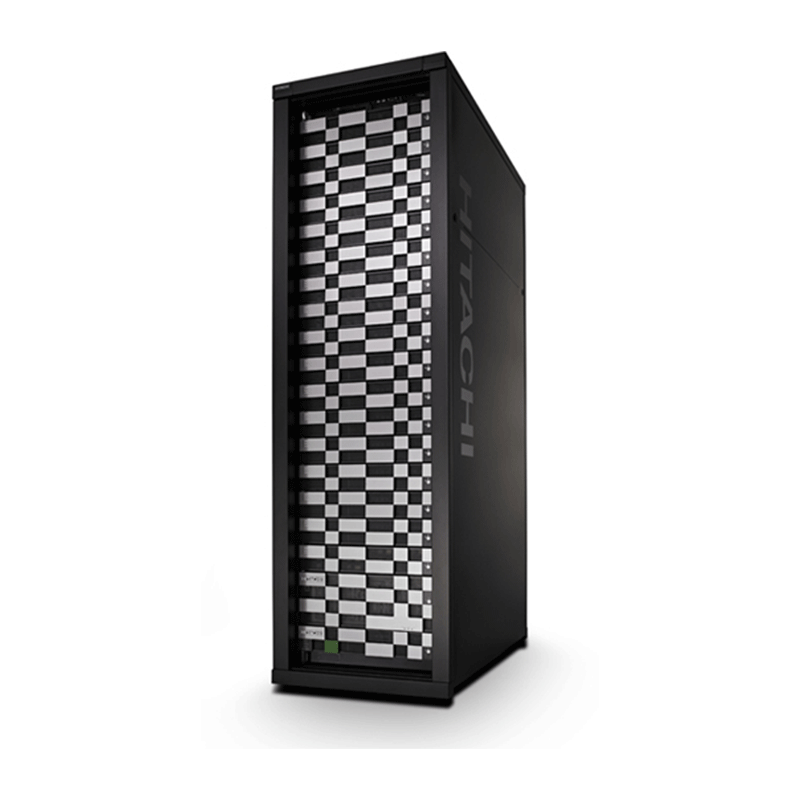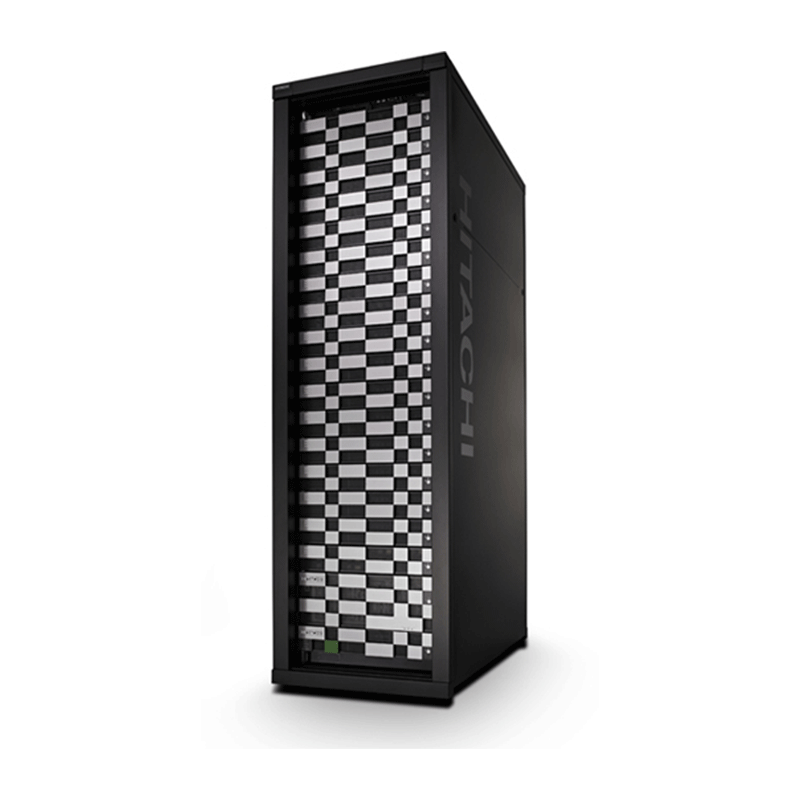 Virtual Storage Platform G Series
Description
Hitachi Virtual Storage Platform G350
Hitachi Virtual Storage Platform G370
Hitachi Virtual Storage Platform G700
Hitachi Virtual Storage Platform G900
Description
Reduce Risks, Lower Costs
Eliminate outages that put your revenue and reputation at risk with the industry's best 100% data availability guarantee from Hitachi. Transform data center operations with a flash-powered cloud platform.
Nonstop Operations
Active-active clustering across multiple geographic locations ensures continuous operations.
Reduce TCO
High-density trays reduce power, space and cooling. Flat pricing and bundled software reduce costs.
Modernize Faster
Scale to 34PB of raw capacity and 4.8M IOPS.
Hitachi Virtual Storage Platform G350
Hitachi Virtual Storage Platform G370
Hitachi Virtual Storage Platform G700
Hitachi Virtual Storage Platform G900