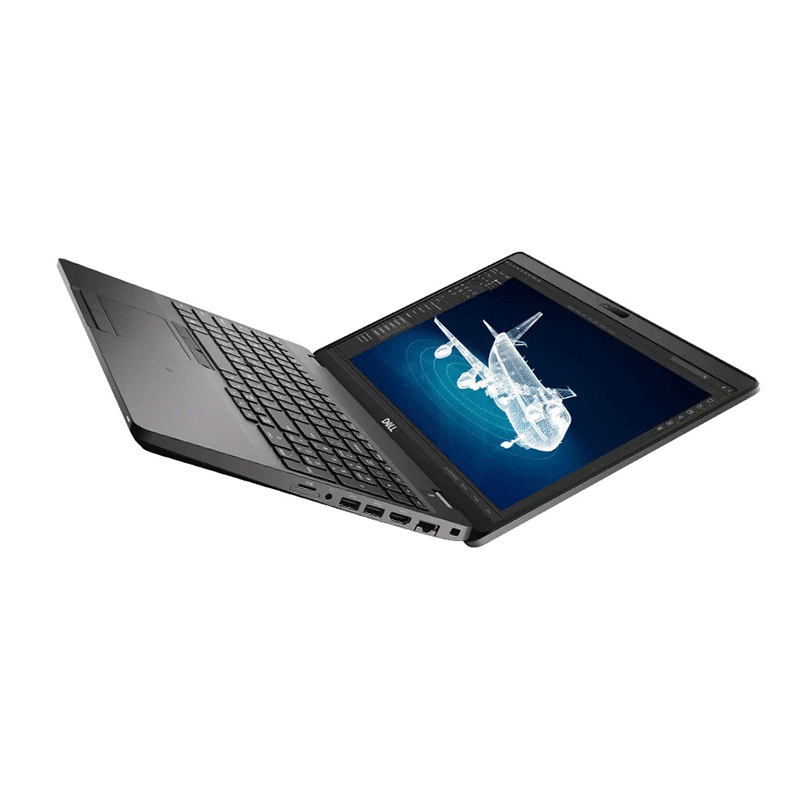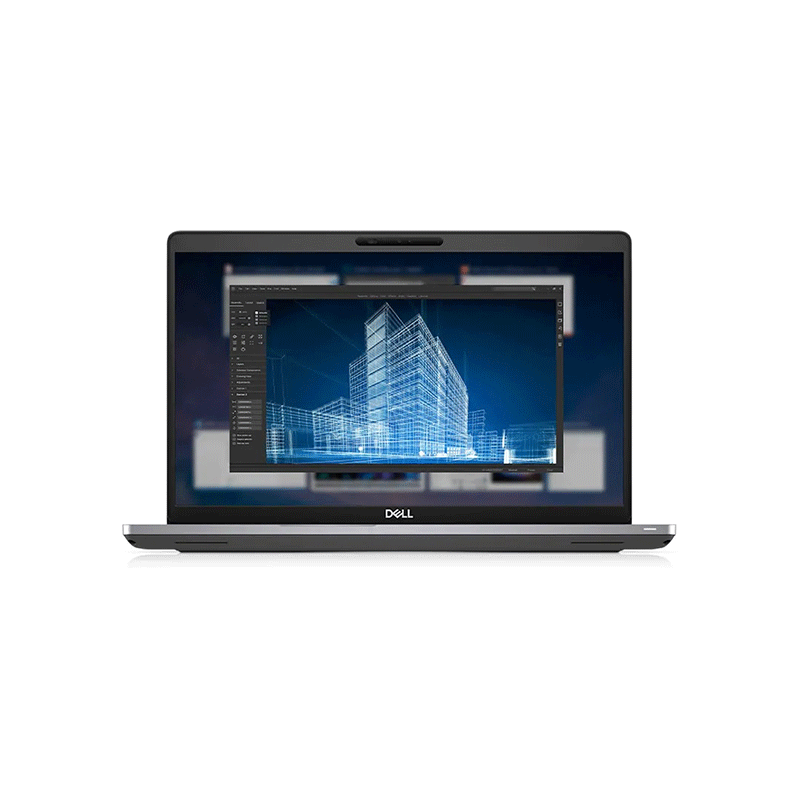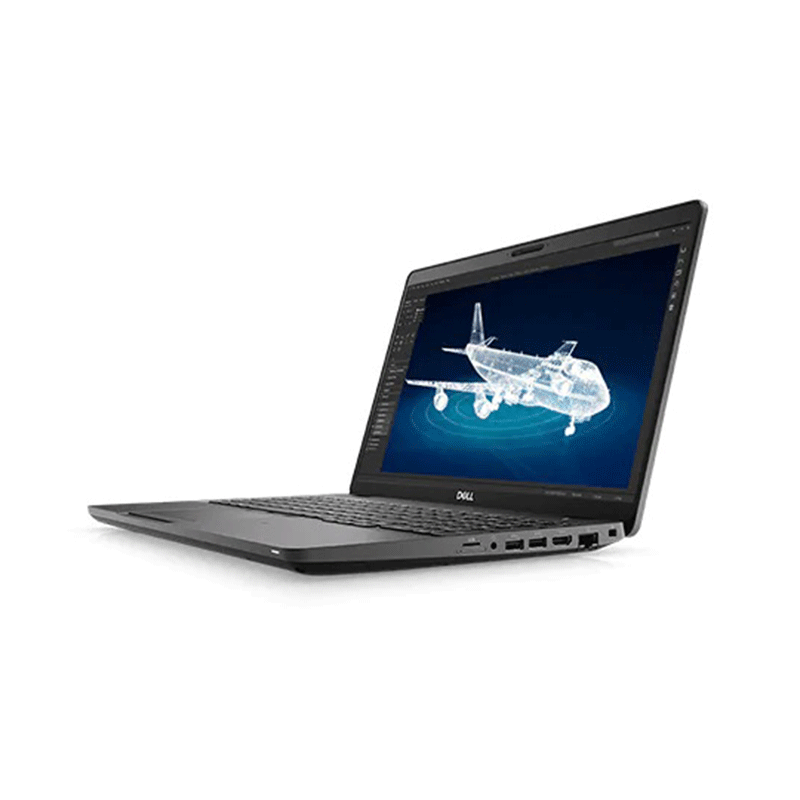 work-3541-800-1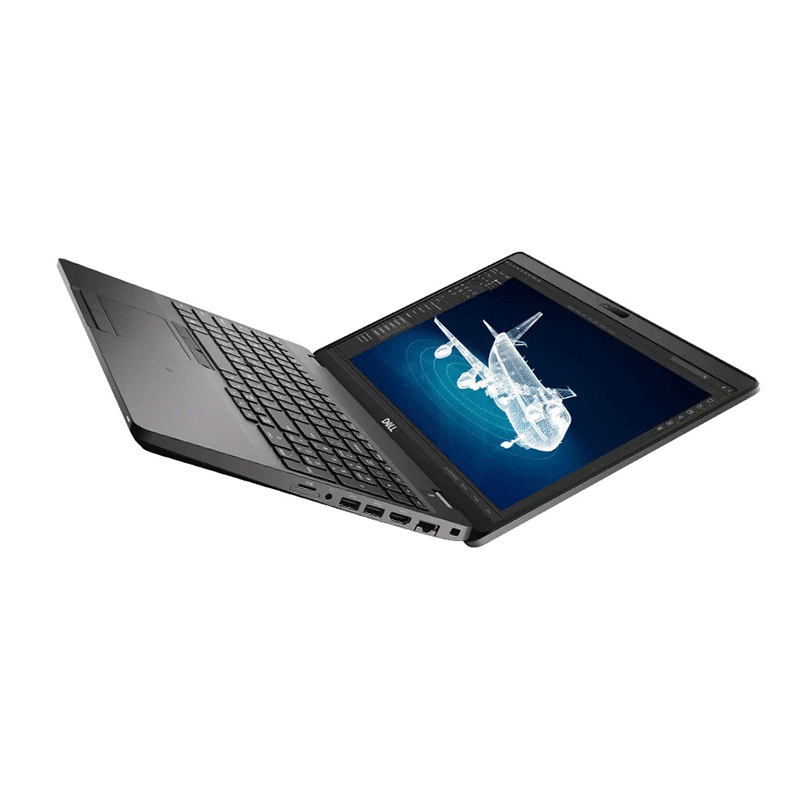 work-3541-800-2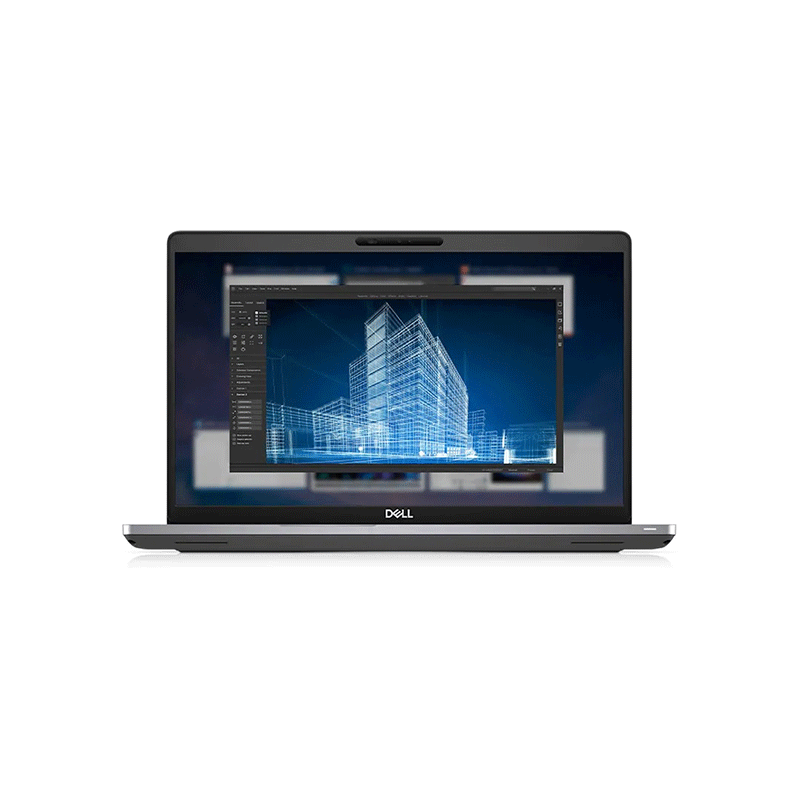 work-3541-800-3
work-3541-800-4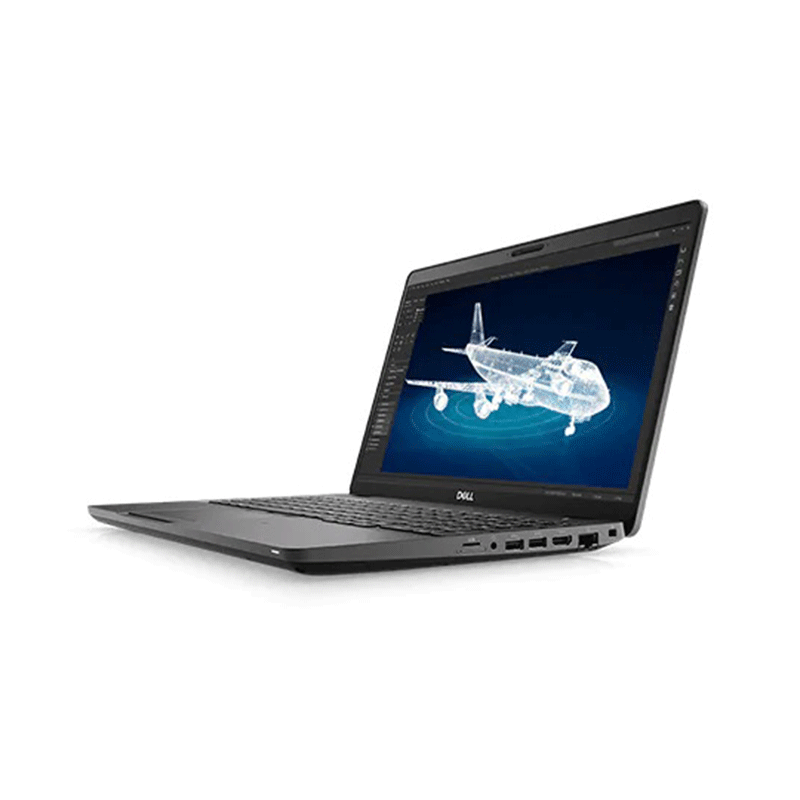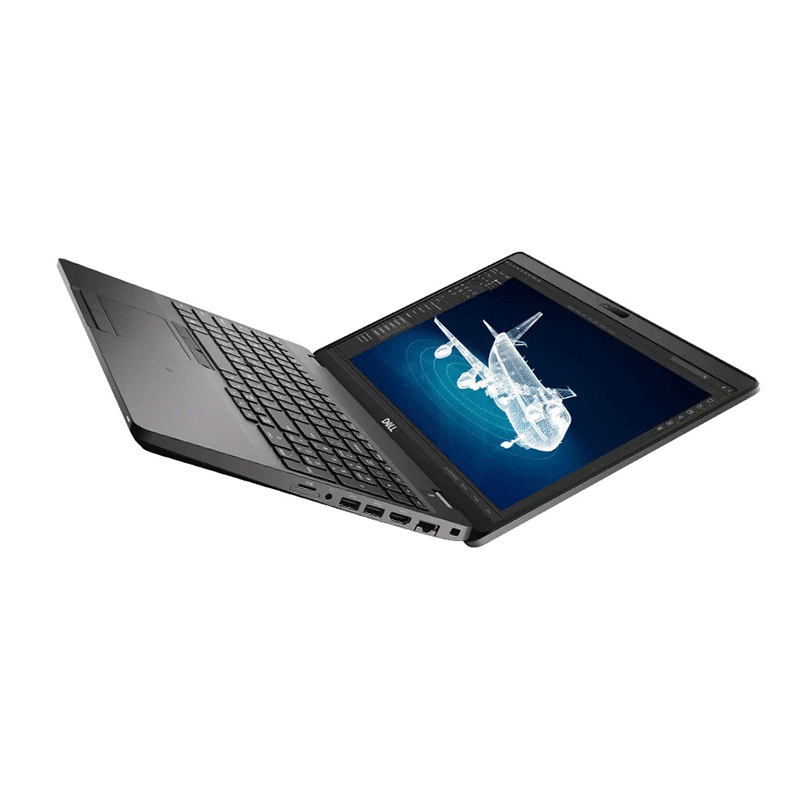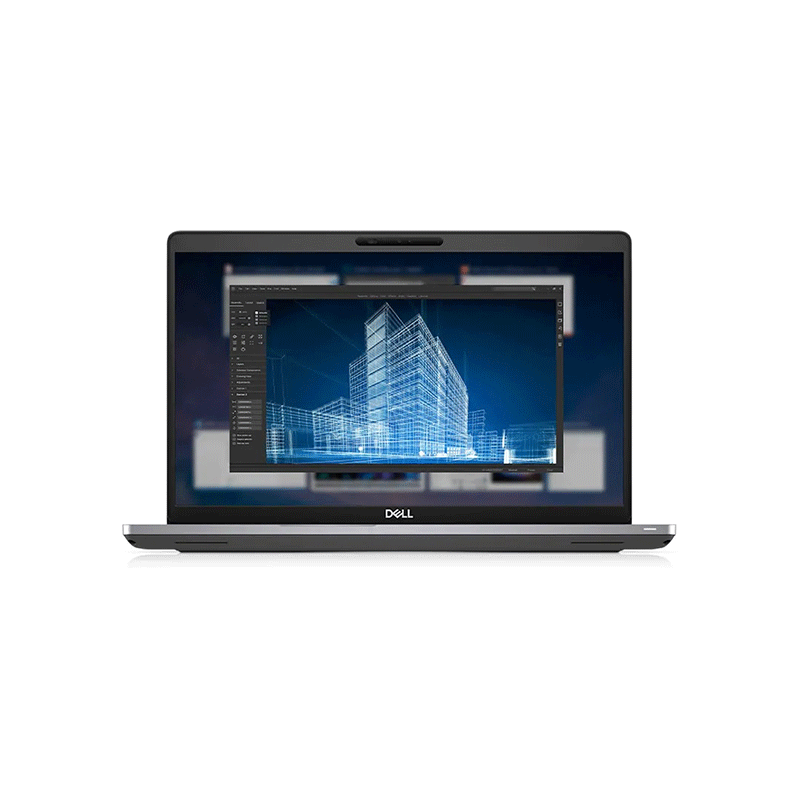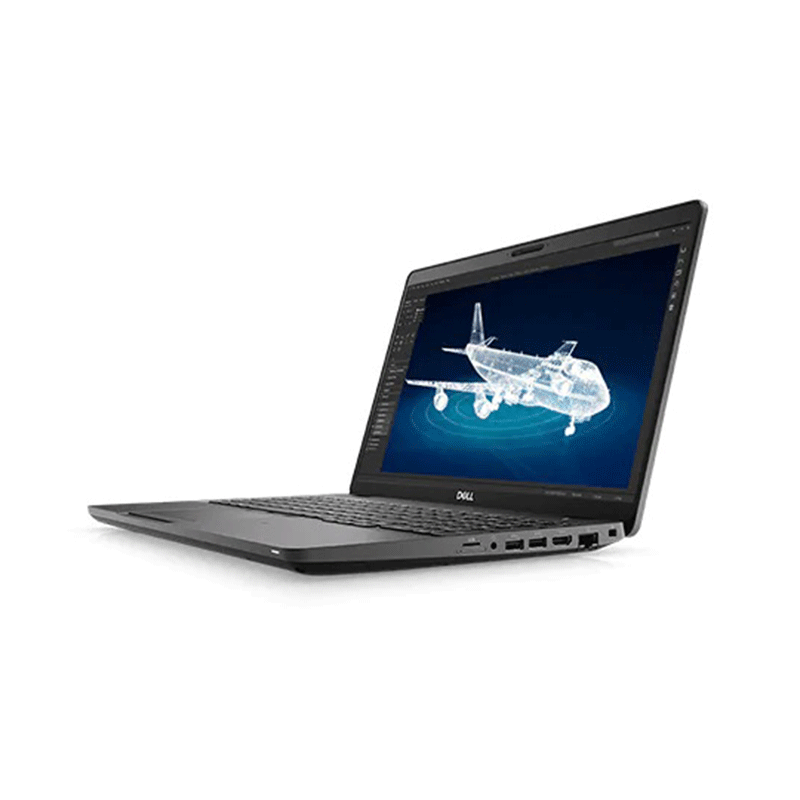 Dell Precision Workstation 3541
Description
Specification
Description
INTELLIGENT PERFORMANCE
Maximize your workstation performance with Dell Precision Optimizer software and featured components including an Intel® Core™ (up to 8-cores on i9) or Xeon® processor, up to 32GB DDR4 memory (ECC optional) and next generation NVIDIA Quadro professional graphics (up to 4GB).
SMALL, BUT POWERFUL
This new mobile workstation is available in two colors, including a
beautiful Aluminum Titan Grey, and comes in just over 4lbs. The 3541 is great for 2D and 3D CAD, as well as heavy Excel file users who need mobility. Also, Thunderbolt keeps you connected to all the accessories you need and keeps pace with your speed.
EXCEPTIONAL MOBILITY
Get an extremely long battery life with an optional 6-cell ExpressCharge battery, and up to 4TB of storage for projects on the go.
PEACE OF MIND
Dell Precision Optimizer Premium is the only AI-based
performance optimizer software in the industry to automatically
tune your workstation to run popular Independent Software
Vendor (ISV) applications at the fastest speeds possible. Plus,
all Dell Precision workstations are ISV certified to ensure the
high-performance applications you rely on every day run smoothly.
Also, Dell exclusive Reliable Memory Technology runs on top of
ECC memory to map out bad memory bits and alerts you when your memory is at critical levels and needs replaced.
Specification