Our vision is to create technology that makes life better for everyone, everywhere — every person, every organization, and every community around the globe. This motivates us — inspires us — to do what we do. To make what we make. To invent, and to reinvent. To engineer experiences that amaze. We won't stop pushing ahead, because you won't stop pushing ahead. You're reinventing how you work. How you play. How you live. With our technology, you'll reinvent your world. This is our calling. This is a new HP.
Laptops
Desktops
Gaming
Monitors
Accessories
Business Laptop
Business Desktops
Workstations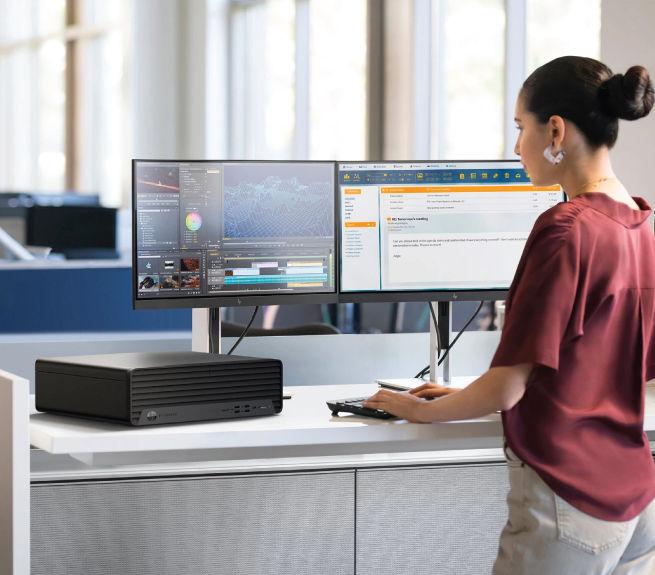 Home / Home Office
Business
Large-format printing
Ink & Toner
Get outstanding prints and professional quality with Original HP Ink & Toners. Why Original HP Ink?
Quality and Reliability You Can Trust
Sustainability: Designed With the Planet In Mind
Indoor Air Quality: Meets Eco Label Emission Criteria
Engineered for Security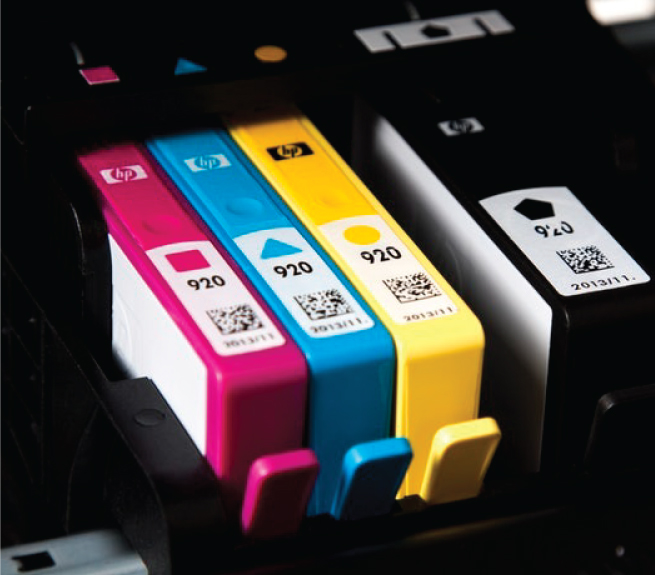 If you have any quetions / inquries, please do not hesitate to contact us by drop your message below: